Education professionals week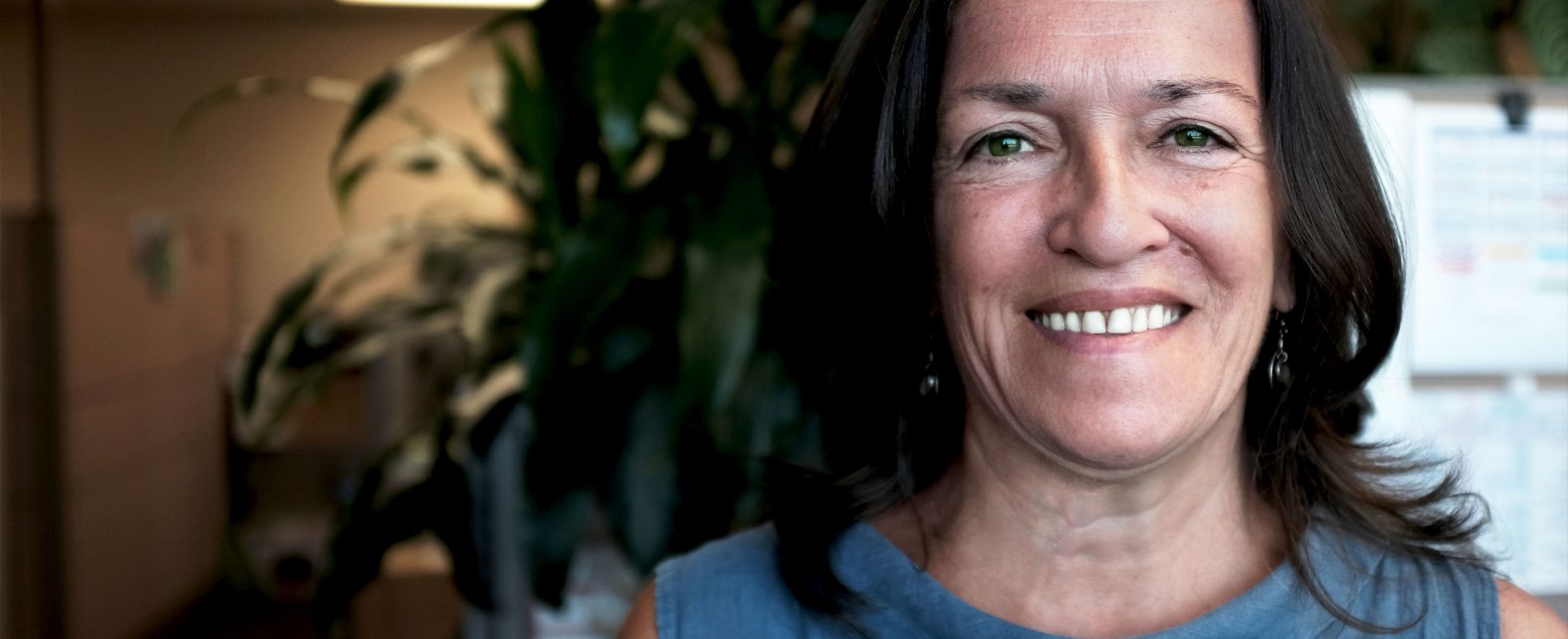 Today marks the start of Education Professionals Week.
Let's recognize the invaluable work of our pedagogical counsellors, program developers, psychologists, speech therapists, analysts, translators, interpreters, student support professionals and many more. The support they provide in many big and small ways to students, teachers and school administrators is precious and truly makes a real difference.
To all our professionals, thank you for your outstanding contribution! In the current pandemic context, your relentless efforts towards the success of Nunavimmiut students and the school board as an organization are truly appreciated.