Teacher Appreciation Week: February 7-11, 2022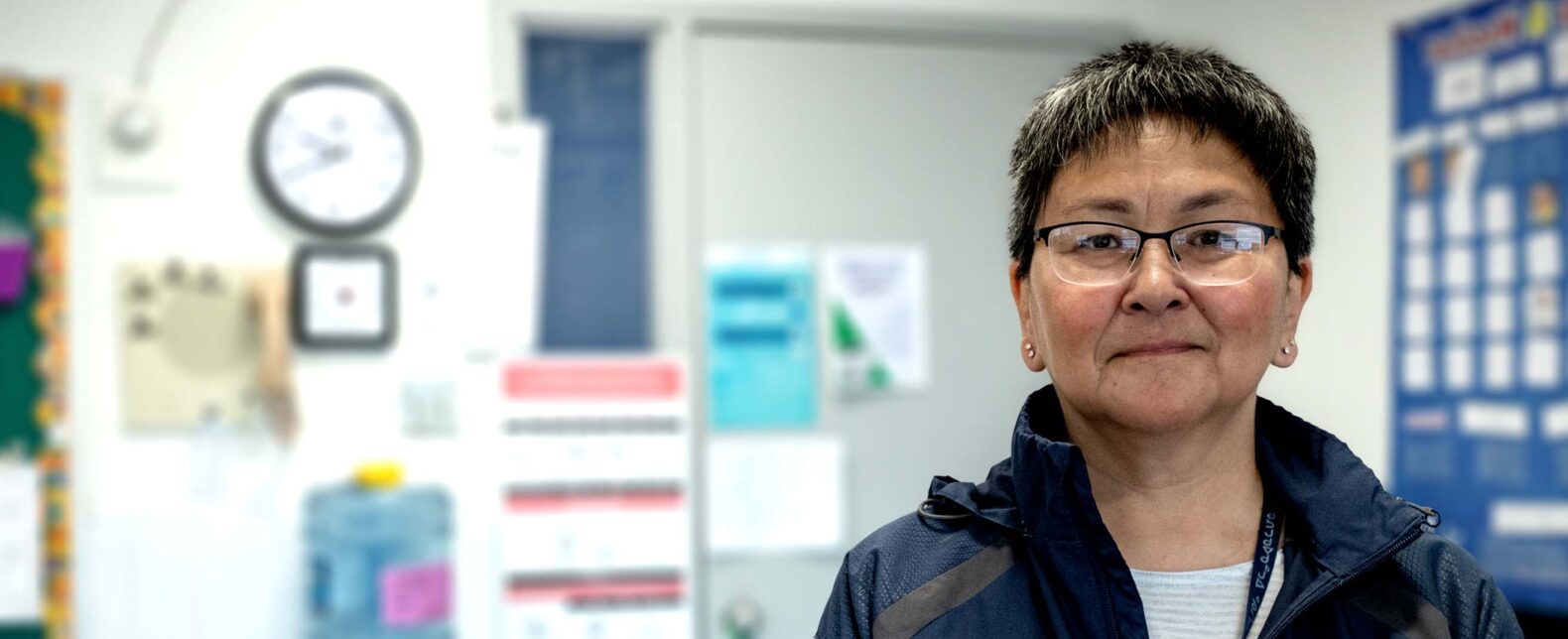 Teacher Arnaituq Jaaka, Kangiqsujuaq © Jade Duchesneau Bernier
This week, Kativik Ilisarniliriniq celebrates Teacher Appreciation Week.
On this occasion, I want to take the time to acknowledge your contribution to our organization. Every day, each of you is making a difference in the lives of our students. A particular thank you to all those who lead special projects, breakfast clubs and after-school activities or who are involved in communities initiatives that have a direct impact on the well-being of students and youth.
The last months have not been easy. Thank you to all our teachers for their commitment and hard work!
Sincerely,
Harriet Keleutak
Director General