From March 4 to 8 we are celebrating the contribution of our Support Staff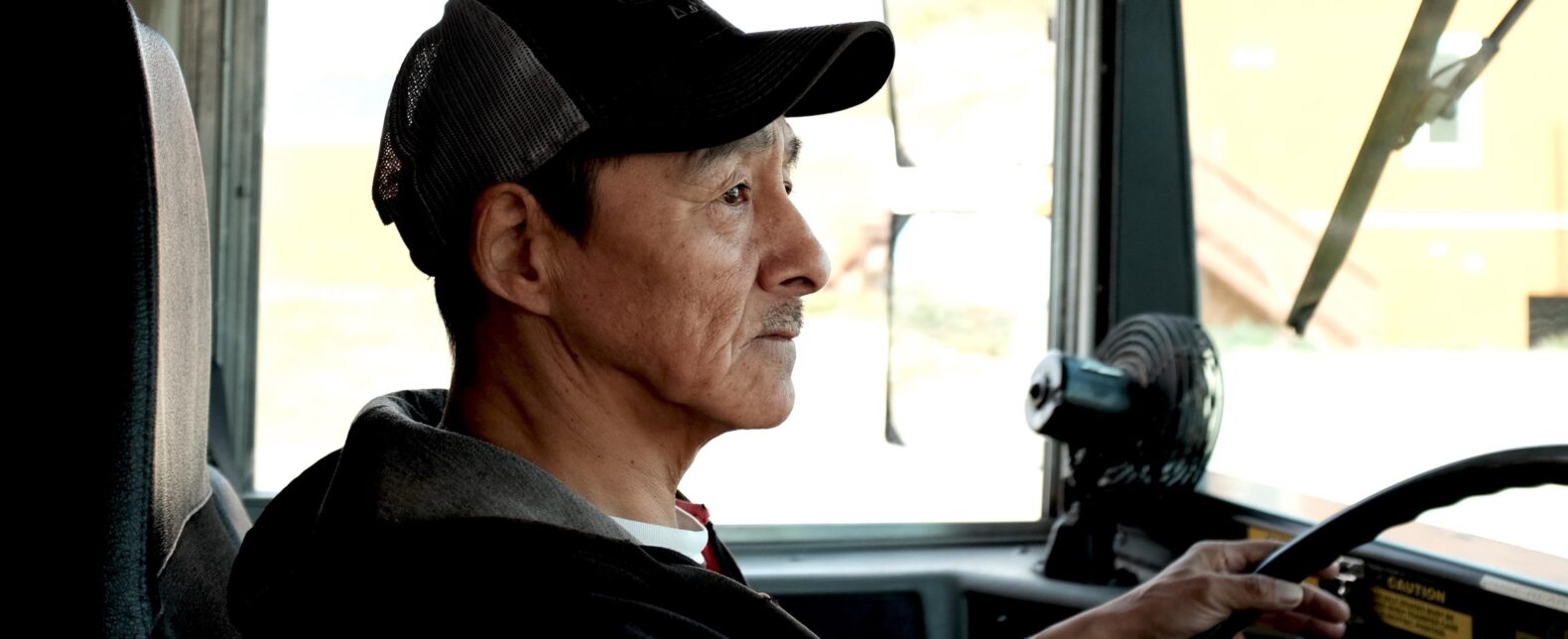 On the occasion of the Support Staff Appreciation Week, the school board would like to acknowledge the great work done by secretaries, drivers, janitors, cooks, attendants to handicapped students, office agents, mechanics, maintenance workers, special education technicians and many more.
Your work is essential to our schools and to the delivery of education services in Nunavik!
Thank you!