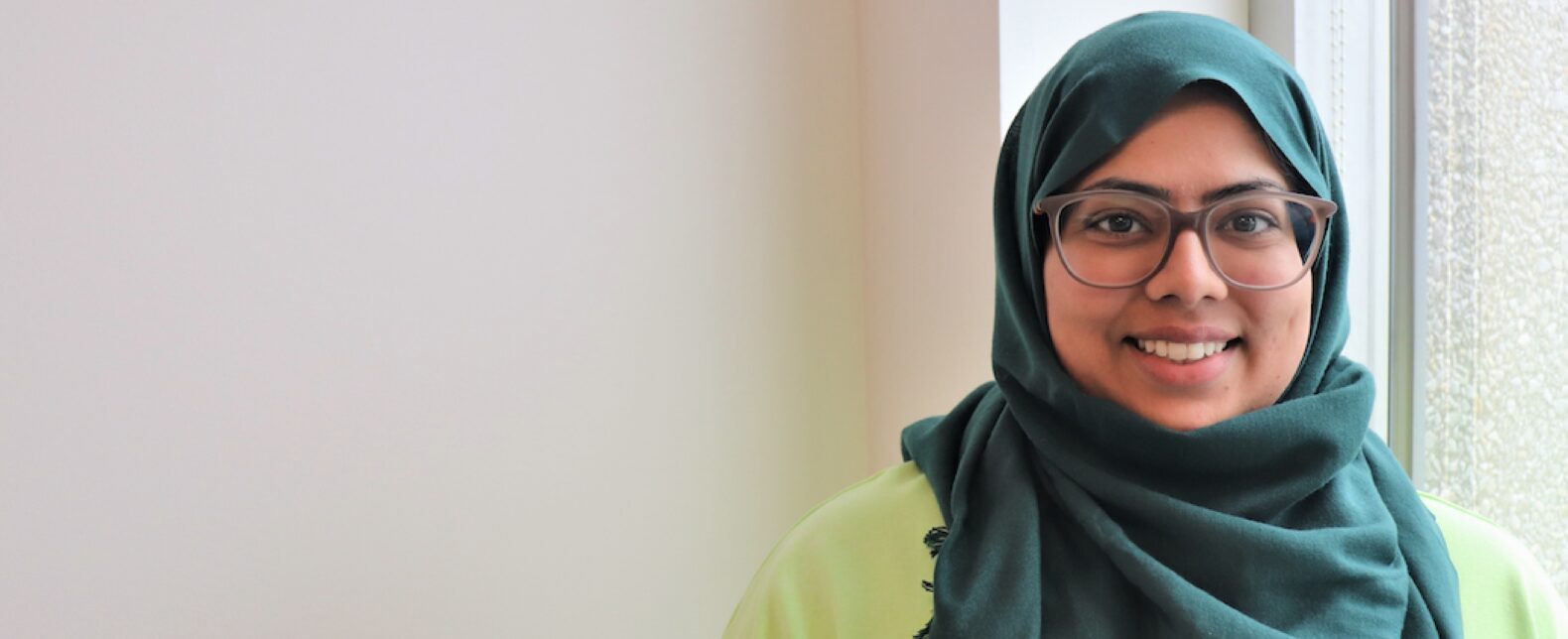 Sana Ahmed, administration officer with the human resources recruitment team
Today marks the start of Professionals Appreciation Week.
Let's recognize the valuable work of our pedagogical counsellors, program developers, psychologists, speech therapists, analysts, translators, interpreters, student support professionals and many more.
The support they provide in so many ways to students, teachers and school administrators is precious and truly makes a real difference.
Thank you!
Harriet Keleutak
Director General