The Kativik Ilisarniliriniq Council of Commissioners is dissatisfied with the lack of progress made to eliminate disparities in the working conditions of its unionized employees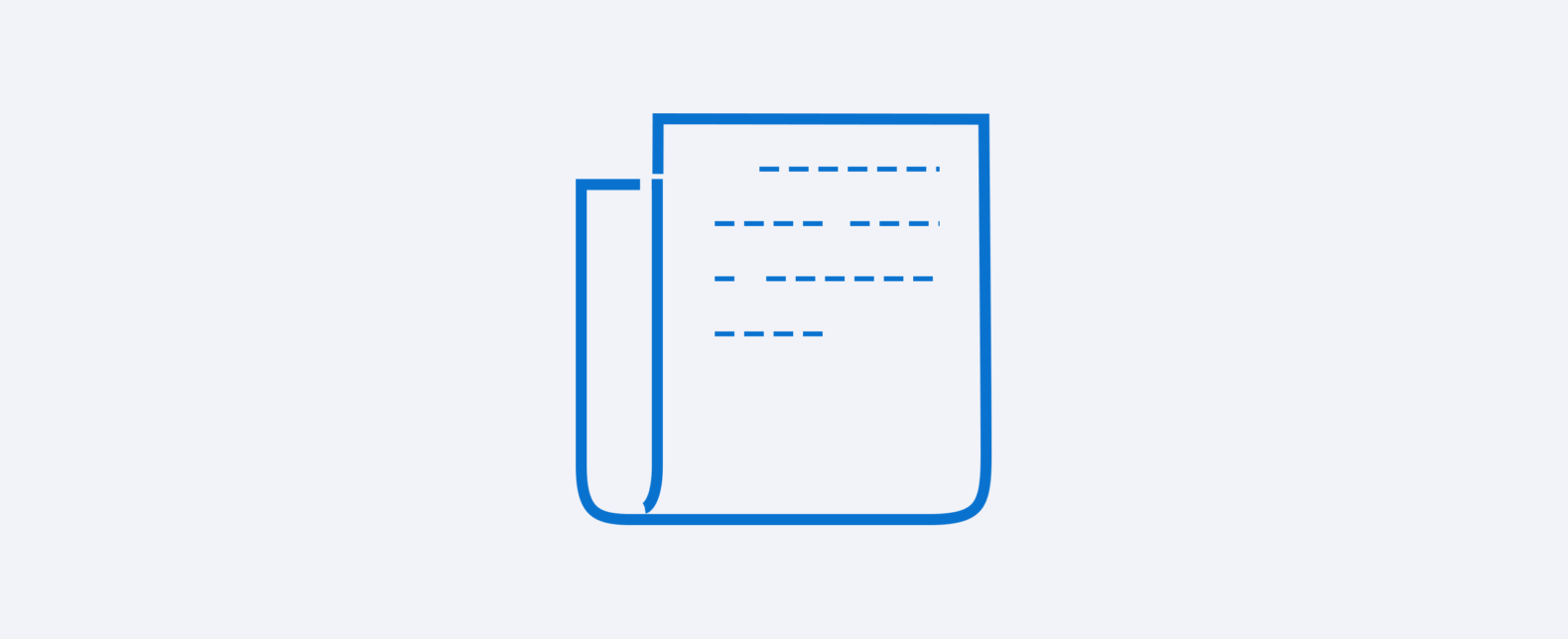 Montreal, Qc. (June 15, 2021) – On June 10, during its meeting in Kuujjuaraapik, the Kativik Ilisarniliriniq Council of Commissioners expressed its dissatisfaction with the lack of progress made to eliminate disparities in the working conditions of its unionized employees. These disparities are rooted in collective agreements that do not represent the interests of unionized Nunavimmiut and polarize the school board's workforce along ethnic lines.
"This is something Kativik Ilisarniliriniq has been trying to fix for more than 20 years," said Sarah Aloupa, President of Kativik Ilisarniliriniq. "As an organization, we want to be able to offer the same working conditions to all our employees, regardless of whether they are recruited from within our communities or outside Nunavik," she added.
The Commissioners expressed hopes that this could be achieved through negotiations with representatives of the Management Negotiating Committee for the Kativik School Board (CPNCSK). "We are negotiating in good faith, but our demands are not being taken seriously," said Aloupa. "The collective agreements we are working with are a prime example of systemic racism. They were not designed by Inuit; the voice and demands of Inuit were not heard and as a result, they don't cater to the needs of Nunavimmiut. Although we have tried over many years of collective agreement negotiations, we have not yet rectified this situation," Aloupa went on to say.
The Council of Commissioners is determined to exercise the rights guaranteed to Kativik Ilisarniliriniq under the James Bay and Northern Quebec Agreement (17.0.68), which enable it to directly negotiate the working condition of its employees (except basic salary, basic marginal benefits and basic workloads). Moreover, the Council of Commissioners stressed that this objective should also be pursued through legal means, including the related case that Kativik Ilisarniliriniq filed before the Superior Court of Quebec in 2016.
About us:
Kativik Ilisarniliriniq, the school board of Nunavik, was created in 1975, under the James Bay and Northern Quebec Agreement (JBNQA). Since 1978, it has been the exclusive provider of educational services to all Nunavik residents. Under the JBNQA, the school board also acts as an institution with unique powers and jurisdiction geared towards the protection and development of the Inuit language, culture, and way of life, through the delivery of tailored educational services and programs. The education programs developed by the school board are offered in all schools of the 14 Nunavik communities, in Inuktitut as first language and in French and English as second languages. The school board operates 17 primary and secondary schools as well as 6 adult education centres. For more information, visit kativik.qc.ca.
— 30 —
For information, please contact:
Jade Duchesneau-Bernier
Communications Coordinator
514 797-8220 or 1 800 361-2244 ext. 309
publicrelations@kativik.qc.ca