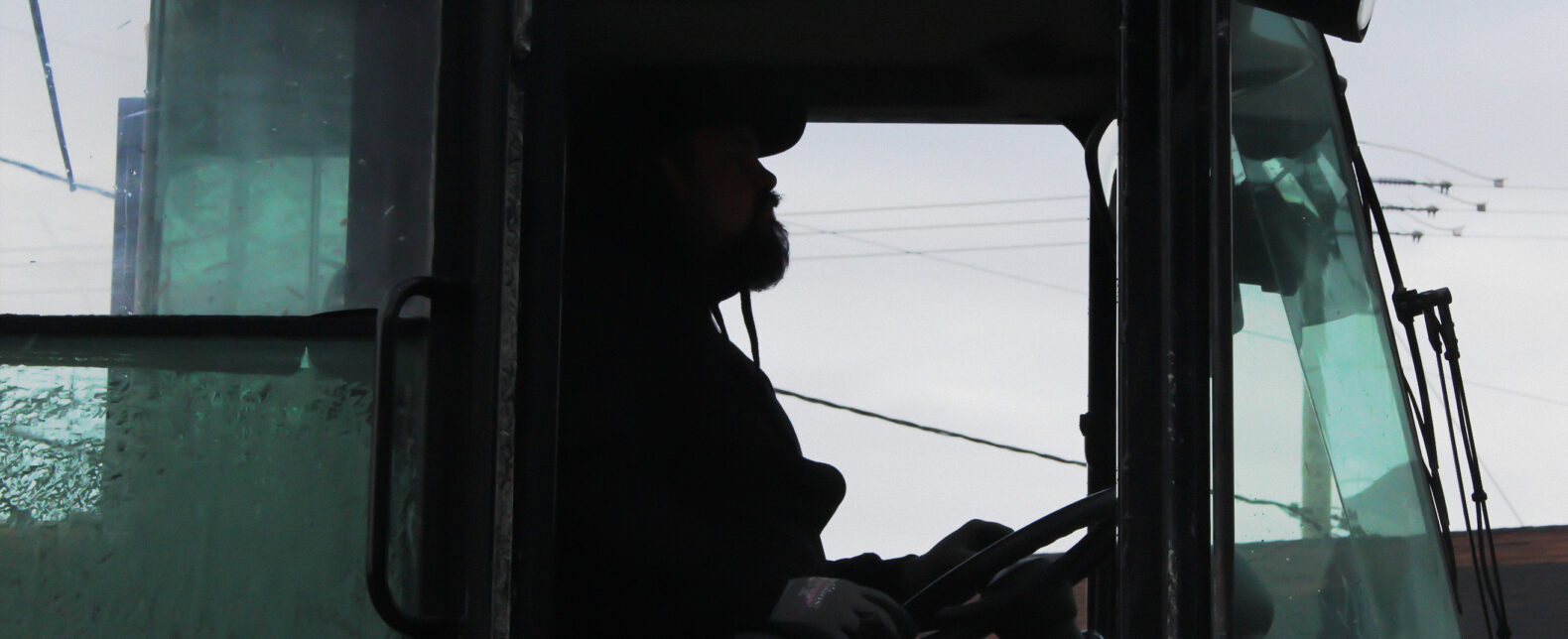 A Slice of Life
with Edua Jones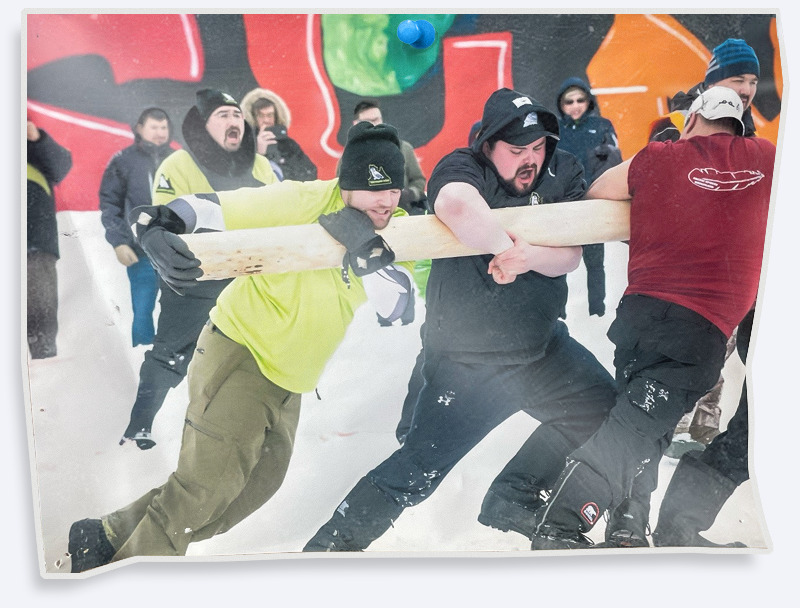 4v4 Pole Push Competition, 2016
The photo above can be found in Edua Jones's office, at the warehouse in Inukjuak. My eyes caught sight of it within minutes of meeting this giant man for the first time.
"  Whoa… what a strong man!  " I instinctively thought.
It was on this day that I got to know the genuine nature of Edua. I followed him around for a full day at work – I had so many questions, and he had so much insight to share. The image of this strong man translates into real life.
At second glance, I find myself thinking:
"  Edua Jones, what a hardworking manager, committed team-member and kind caretaker!  "
Meet Edua Jones
"  How do you start your work day?  " 
"  I start by looking at work orders.  " Edua directs my attention to a stack of papers firmly held in his palm.
Work orders, filled out by KI employees, are essentially various jobs that need to be done. These jobs have different priorities, and as maintenance manager, Edua is responsible for determining which ones to tackle first. As new priorities arise, Edua evaluates the urgency and importance of each task and allocates resources accordingly.
"  What type of jobs do you work on?  "
"  At the warehouse, I oversee the ordering of supplies and materials needed for repairs. After that, there's everything else…  "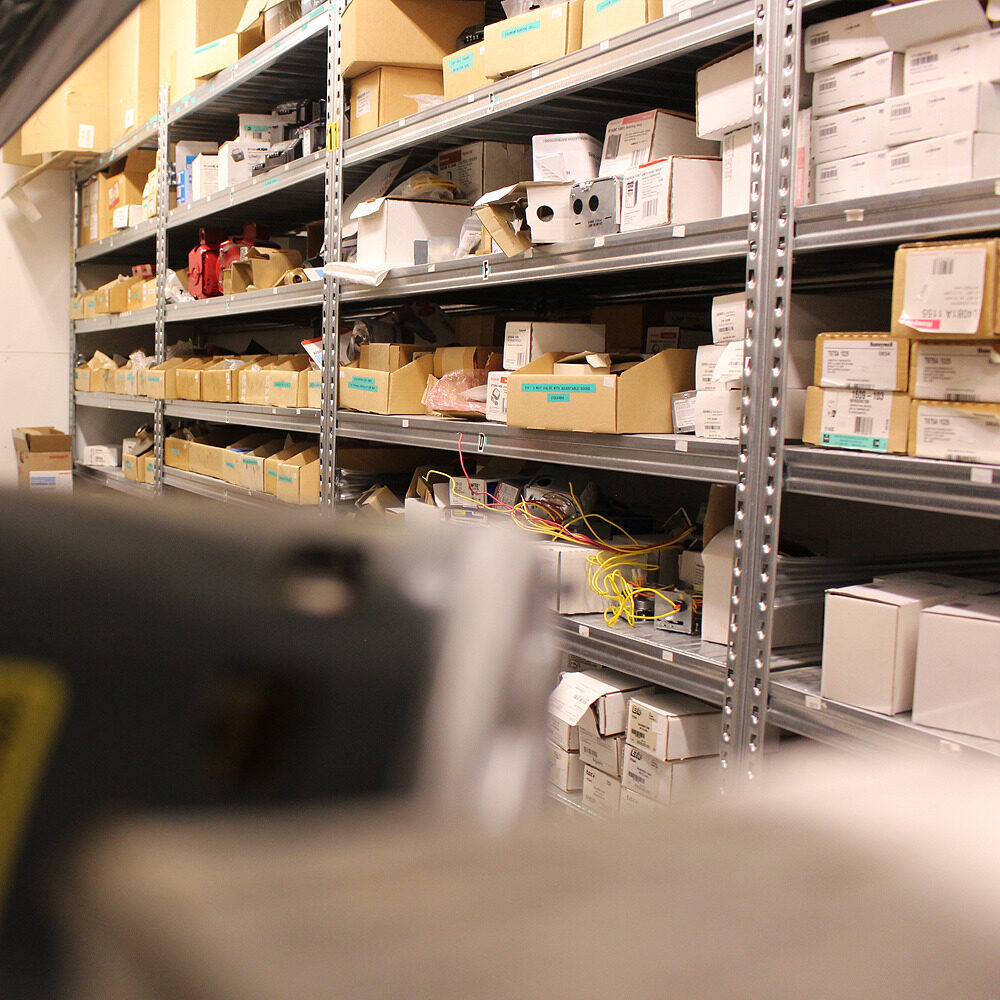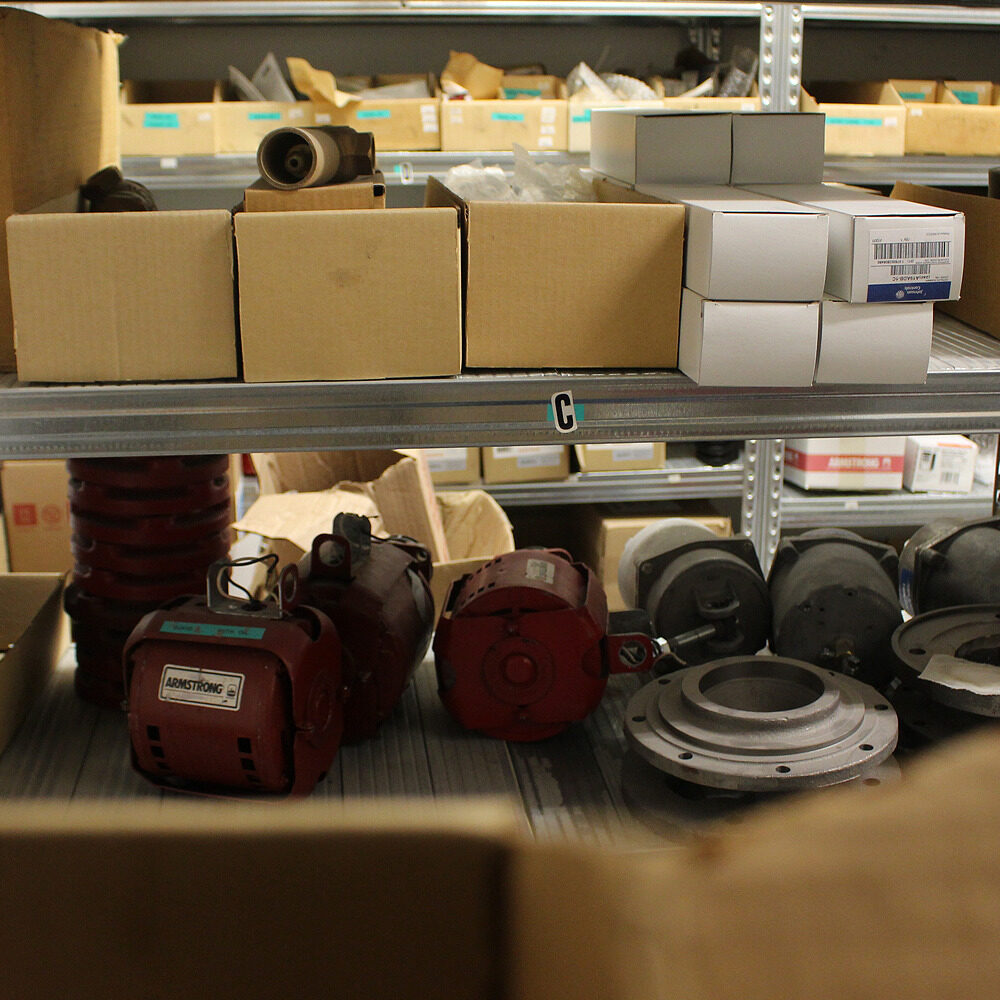 The "everything else"
Edua coordinates a team of on-call workers who can help get the work done. Being handy and flexible is key; one day his team can be replacing broken windows or fixing shingles on a roof and the next day disposing of hazardous waste, such as contaminated soil, oil, batteries or fuel, in a safe and environmentally friendly manner.
"  When working at the warehouse, you're not only doing one thing, you're doing everything. You have to.  "
"  Seems like a lot of weight on one person's shoulders!  "
"  It's a lot for sure man. But buildings got to remain safe and welcoming places for everyone. We are hoping to get more people to apply for local positions.  "
Edua sees his job as an important part of his life and is committed to making sure that everything is running smoothly. He takes a lot of pride in his work.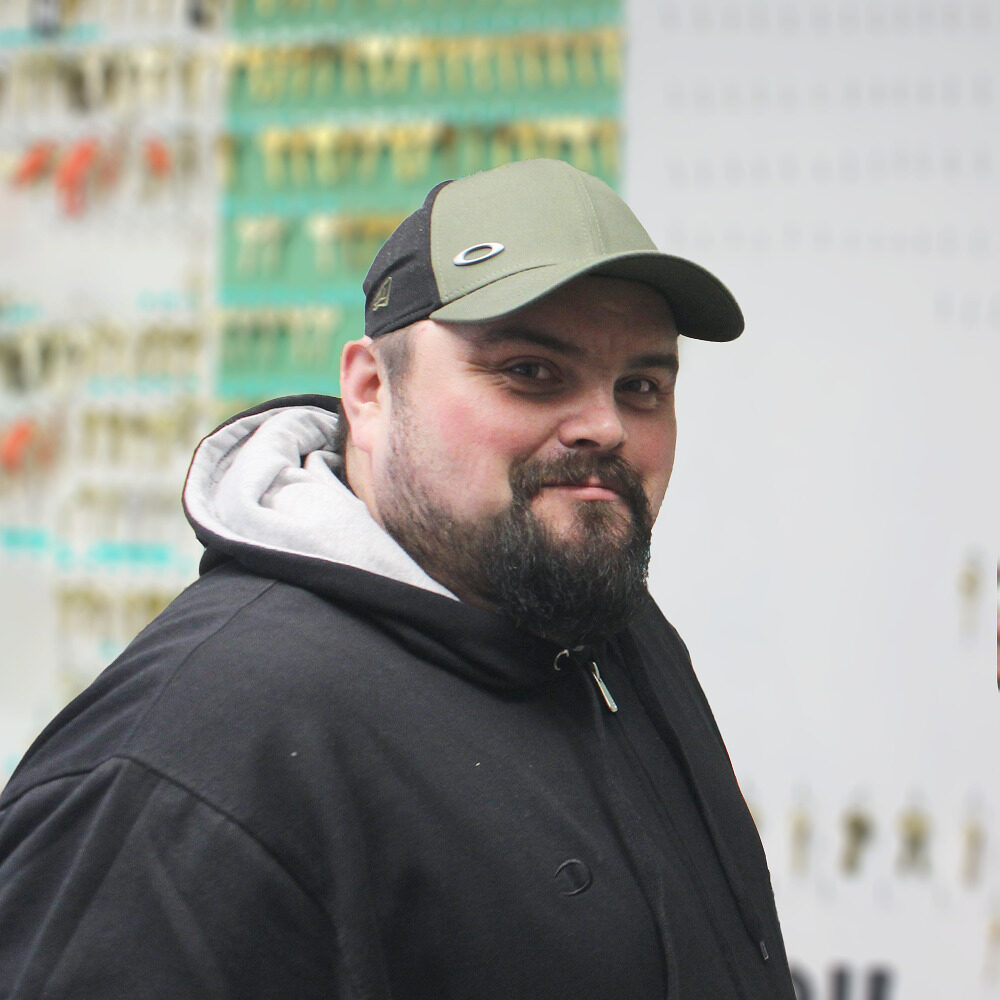 My father is a role model for me. Whenever I'm lacking confidence about something, I tell myself that maybe I should just check with [my dad]. He might know. He's a very good support to me. In fact, my whole family is. It feels good to have guidance.
Edua Jones
Maintenance Manager, Inukjuak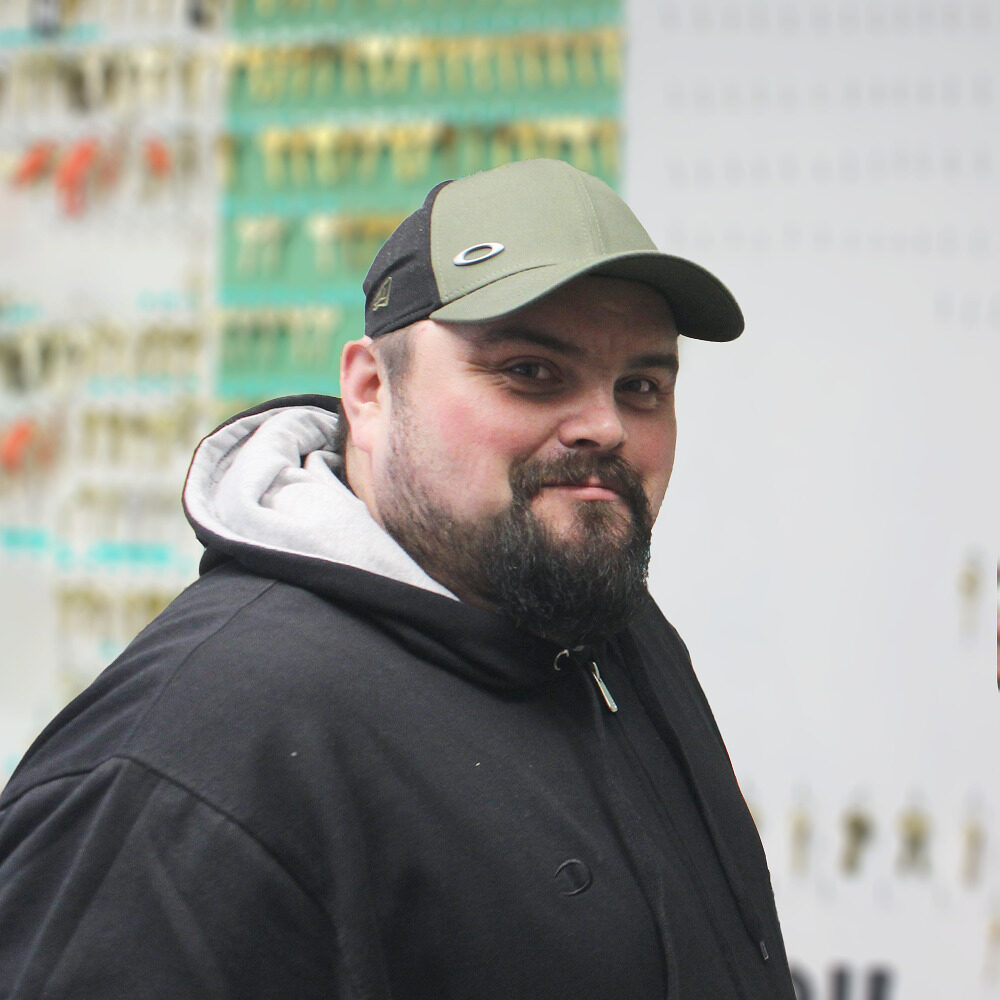 To keep KI facilities in top notch shape, Inukjuak's maintenance crew performs routine checks for possible damage and wear and tear from daily usage.
"  For example, eight of the current fuel tank racks are in terrible shape, with rusted tanks and rotting wood. We have to replace them all.  "
The racks themselves are impressive; hulking metal beasts that require bolted-on installation. Logistics can be a tough nut to crack, especially when it comes to large-scale transportation projects up north.
"  Do you take care of fuel supply?  "  I ask.
"  No, an external company does. The tanks are outside of every house and we update a checklist to make sure none are running low on fuel.  "
Edua tells me how on one occasion three houses froze completely during winter, causing the pipes to burst and requiring extensive repair work. Why did this happen? Edua's checklist was not to blame! Fuel had simply not been delivered by the supplier.
"  There are variables out of my control, you know, but they have a chain reaction on our work. That's why taking responsibility for the situation is important.  "
Preventing vandalism
Regular inspections include night patrols of the community to ensure that no damage is done to the buildings while unoccupied. During the summer months, some buildings become a popular hangout for the younger crowd, which means Edua has to be extra vigilant. People have vandalized KI property in the past by breaking windows and spray-painting walls.
"  Sometimes, people don't know better.  "
It's a frustrating part of his job, but he always tries to take a preventive approach, hoping to steer youth in the right direction.
Despite all of the challenges he faces, Edua has never lost his positive attitude. He always looks at his job as a way to make a difference in his community and keep everyone safe. Edua's ability to keep his cool in tough situations is nothing short of inspirational. Let's all take a lesson from this outstanding employee whose perseverance and commitment get the job done.