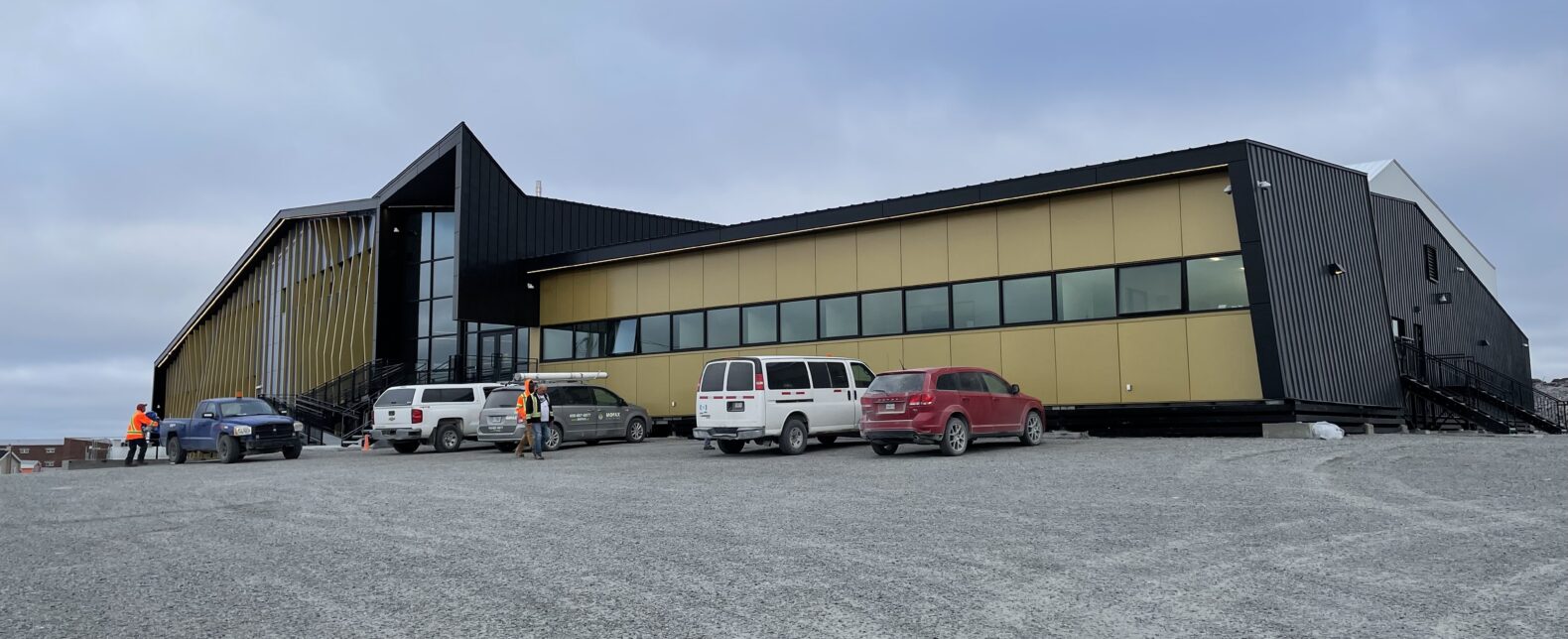 Material Resources is working hard to deal with the lack of space for education services
The increasing need for space for our educational services is a well-known issue. What is perhaps less known is what Material Resources is doing to address this challenge. The department is currently working on two fronts, renovating, and building schools. Here is an overview of our current projects*.
New school in Inukjuak
In 2019, construction began on the new Uquutaq High School in Inukjuak. If all goes according to plan, the school should be ready in the fall of 2021.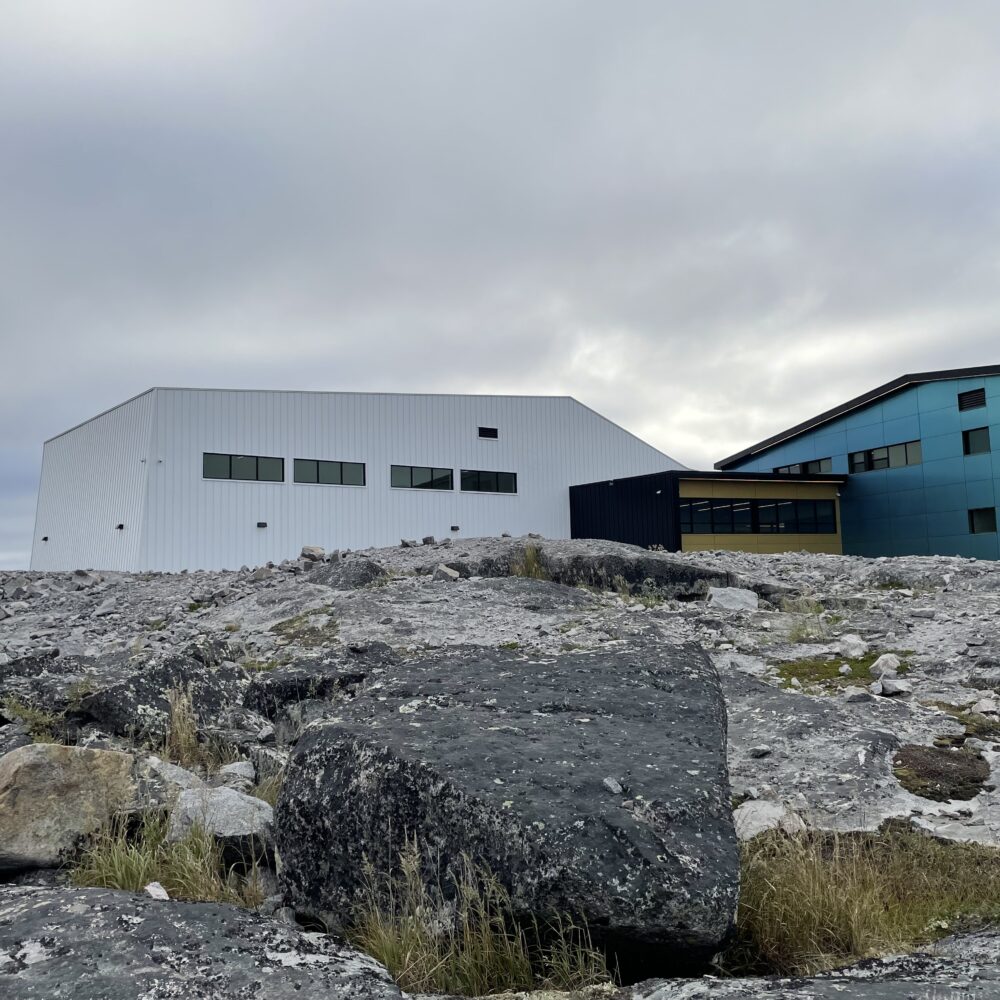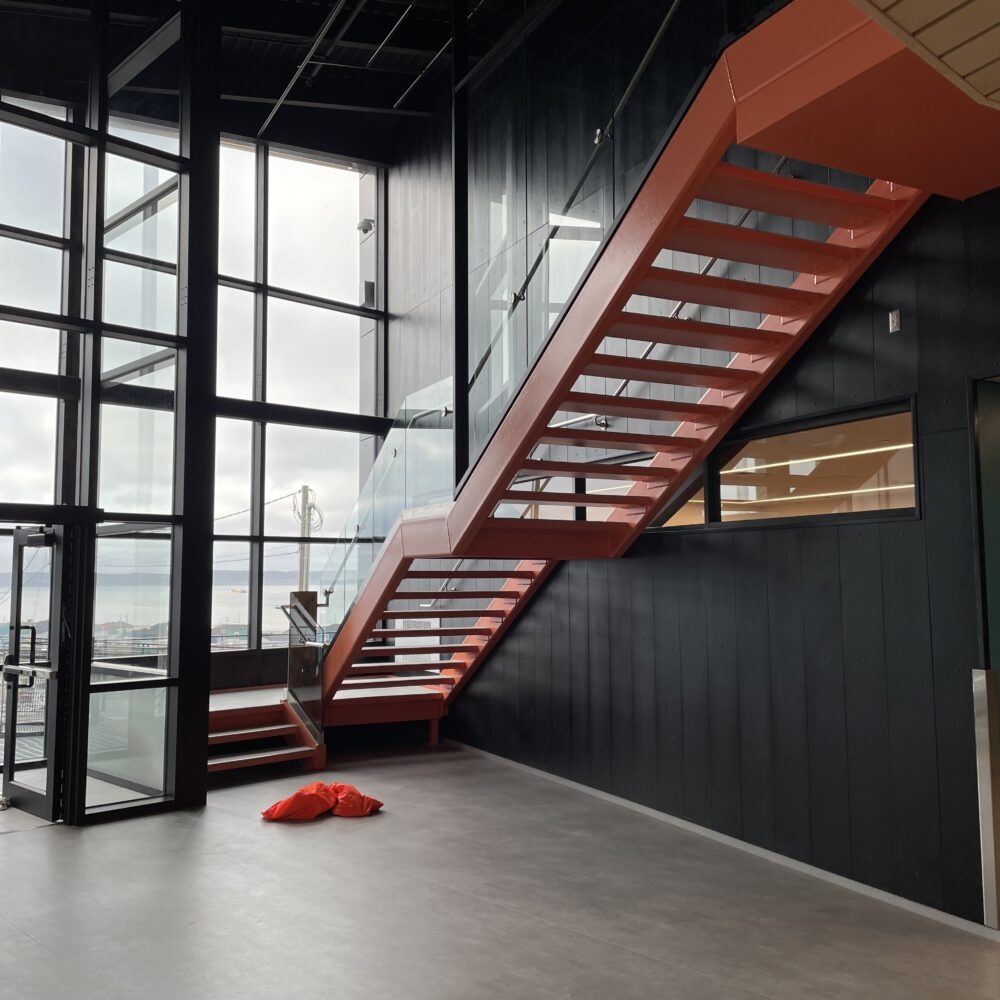 New space at the Nassivik Adult Education and Vocational Training Centre
With a growing program offering, the need for additional classrooms to accommodate students has been felt in recent years in Kangiqsujuaq. Last summer, work started on four new classrooms which will be added to the teaching space at the Nassivik Centre. The goal: to complete the expansion by the fall of 2022.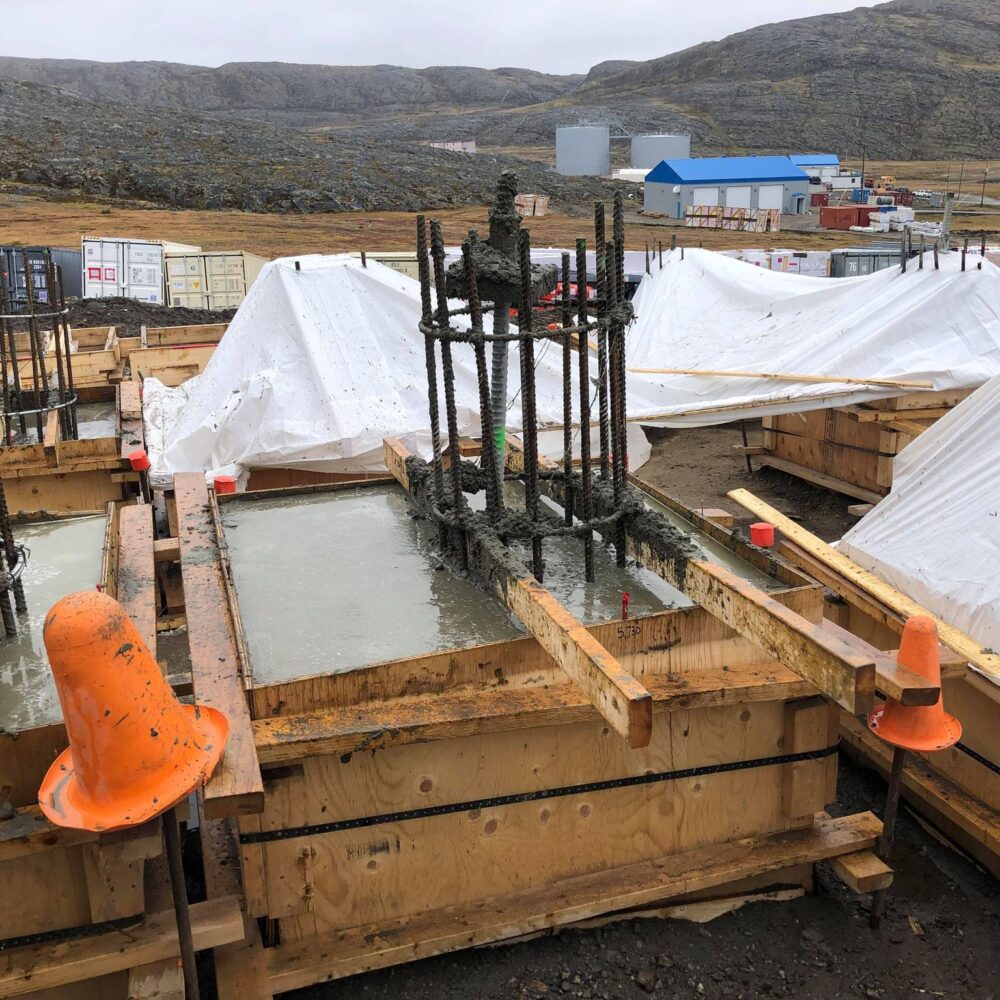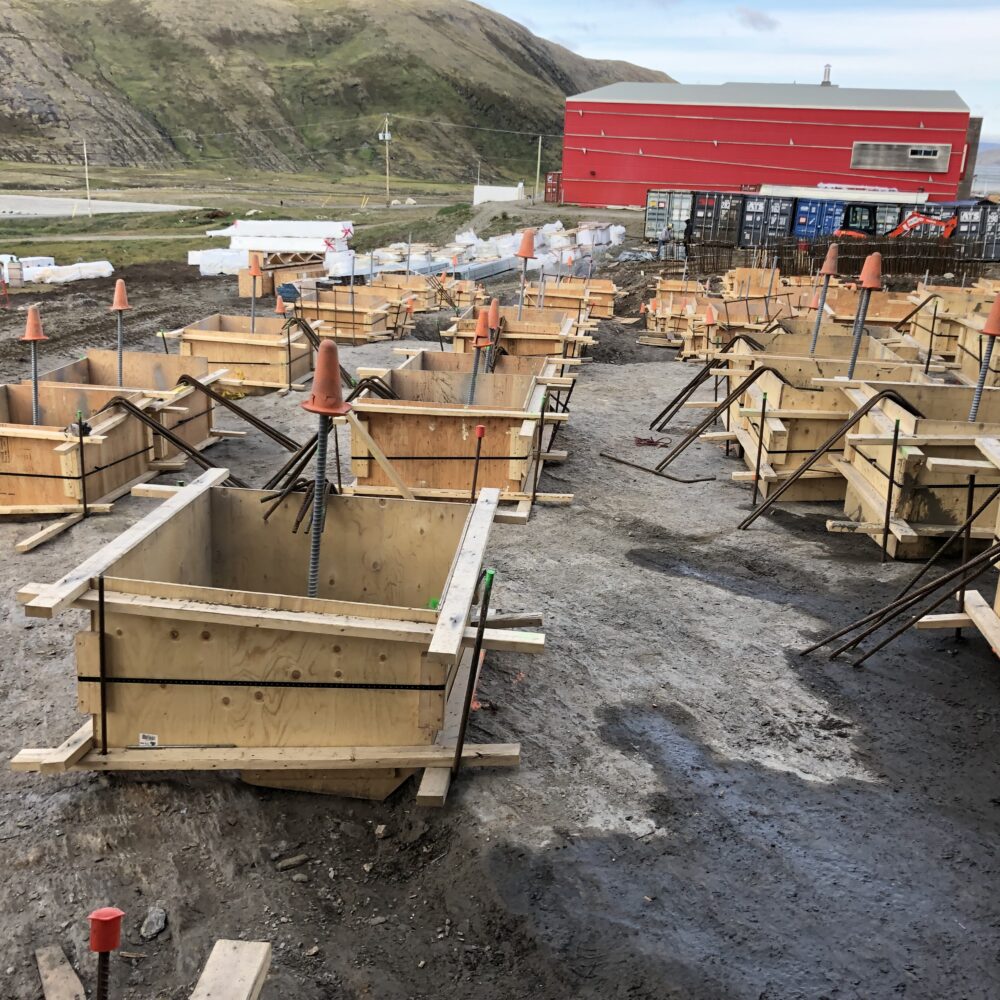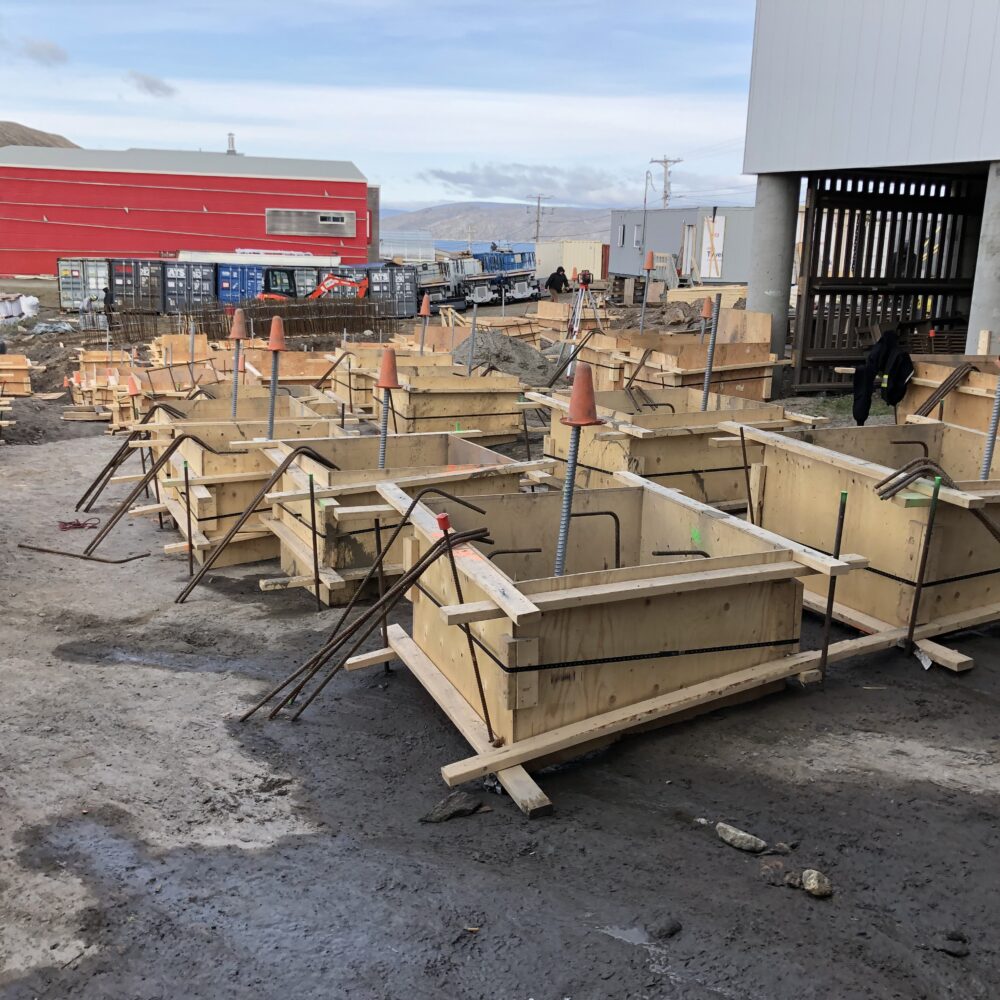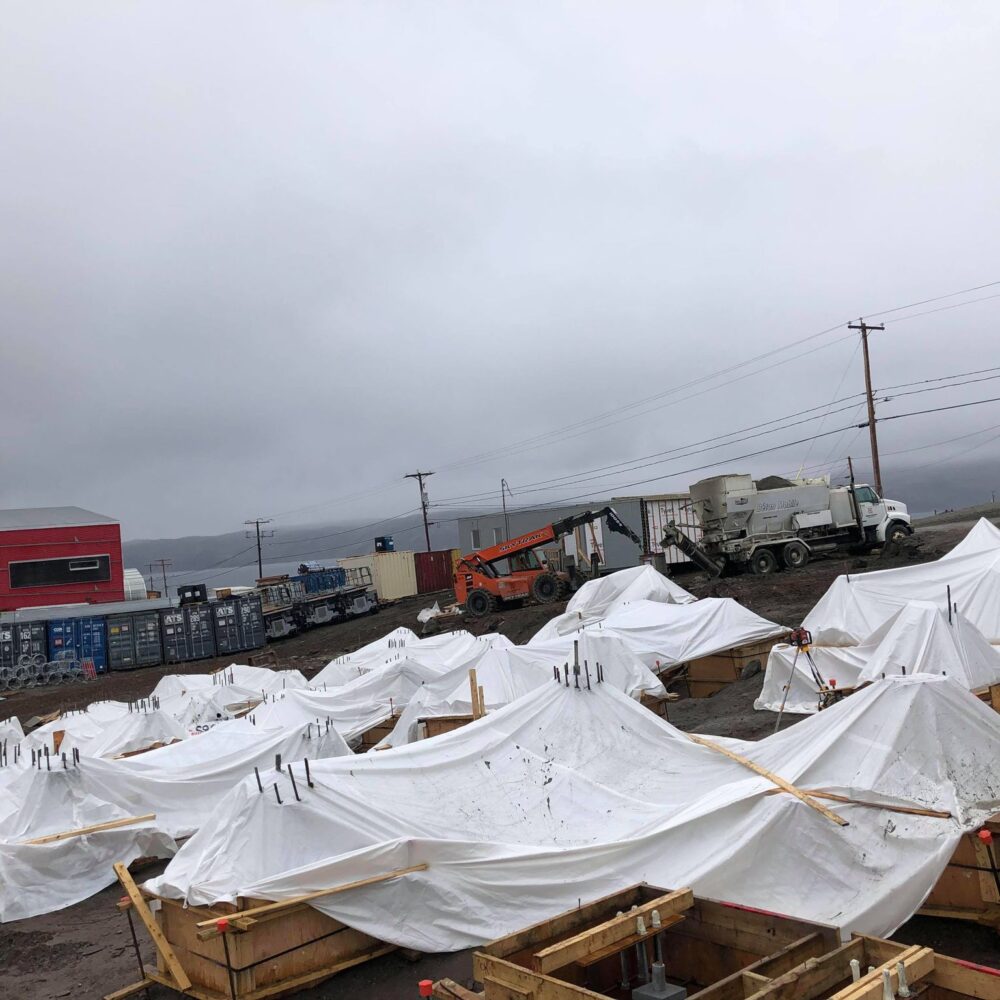 The Arsaniq school expansion project is complete
Construction work at Arsaniq School in Kangiqsujuaq, on the expansion of the school was completed during the first weeks of the new school year. All measures are being taken to accommodate school activities, as renovation work continues in other sections of the school.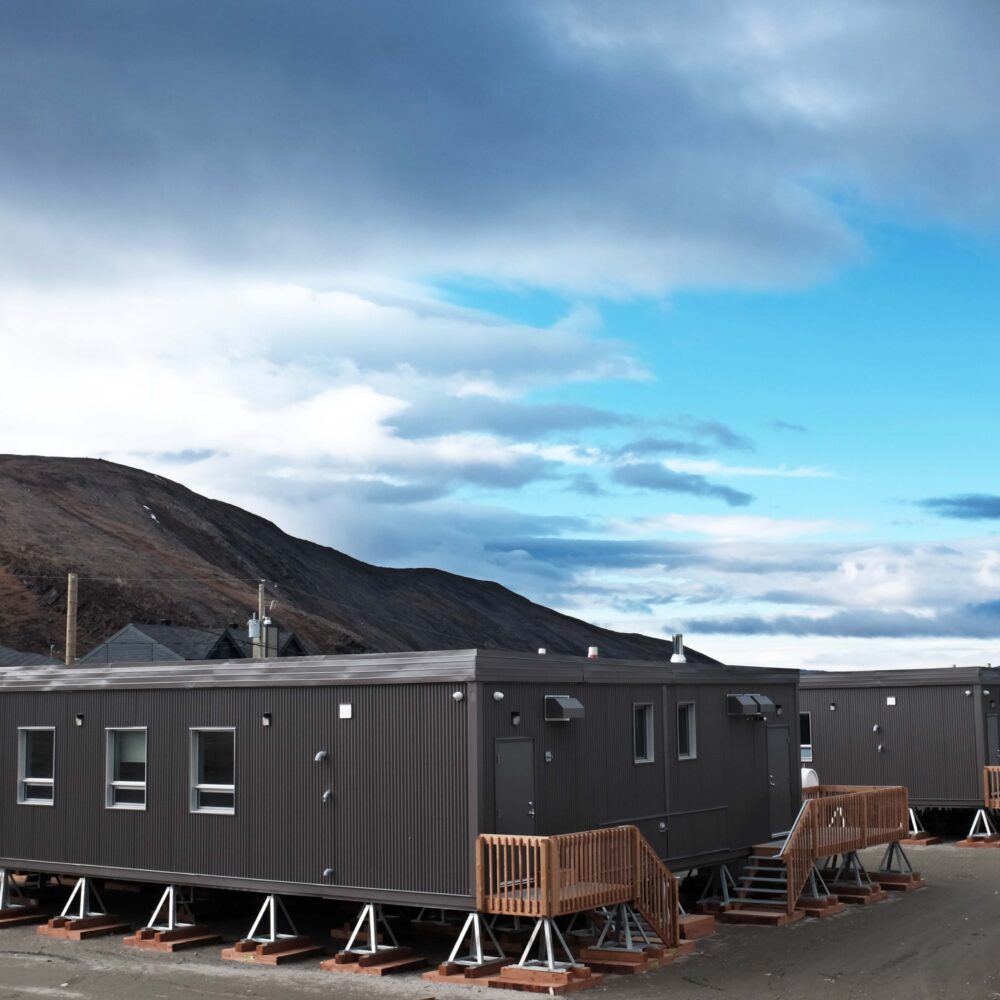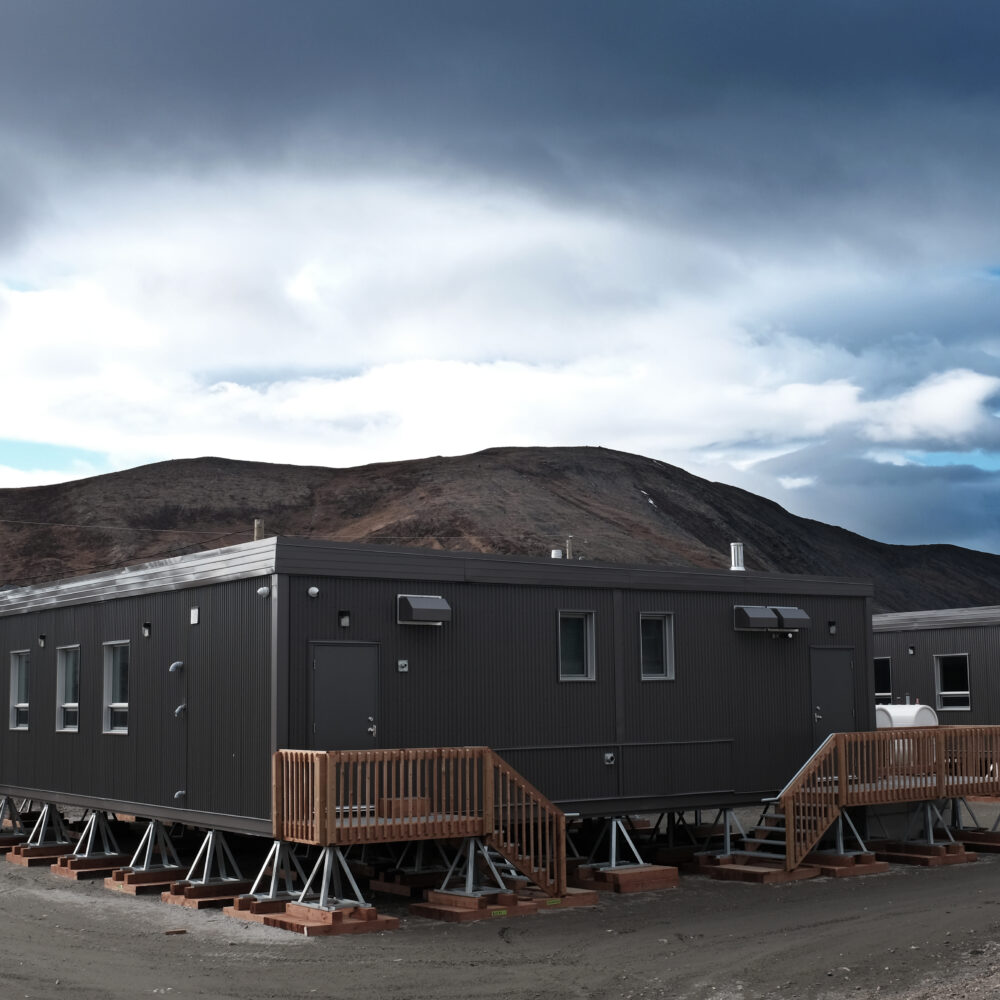 Expansion and renovation in Akulivik
Tukisiniarvik School in Akulivik is undergoing a major transformation. Expansion and renovation work at the school started last summer, and Material Resources is expected to complete the project in the winter of 2023.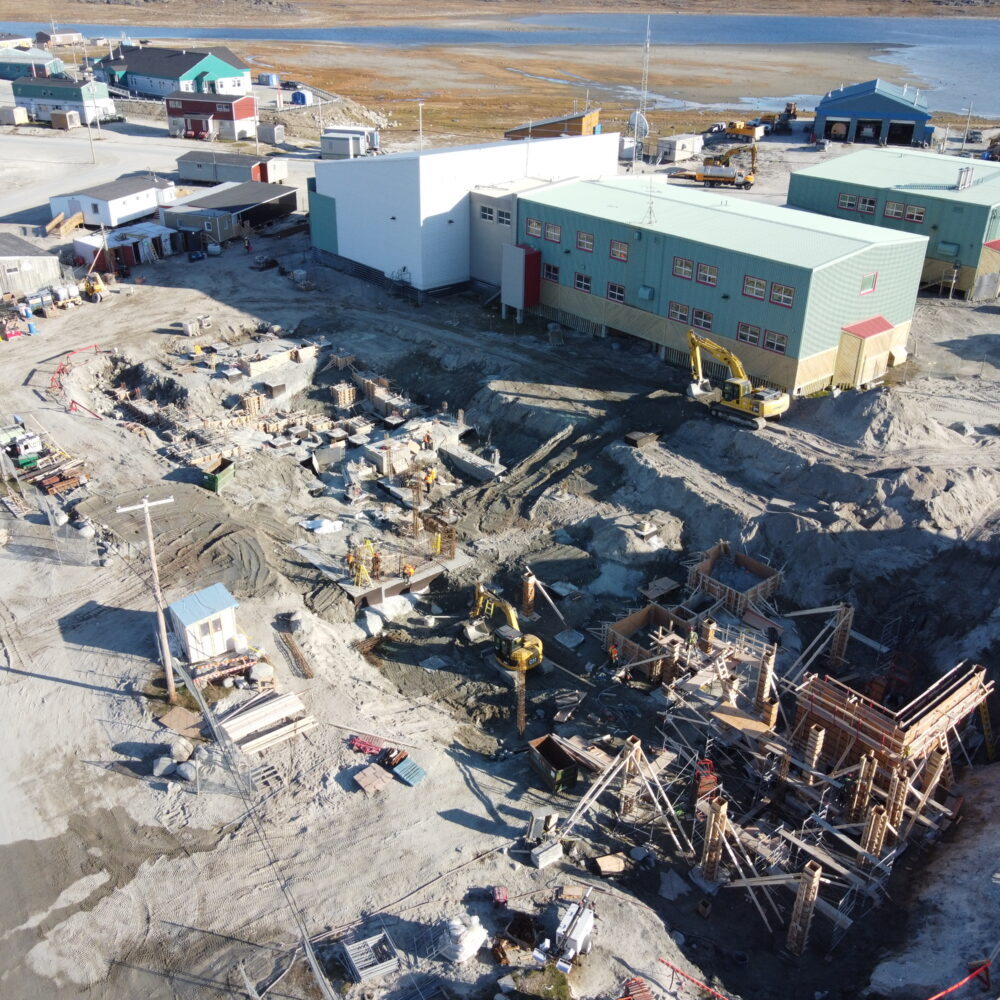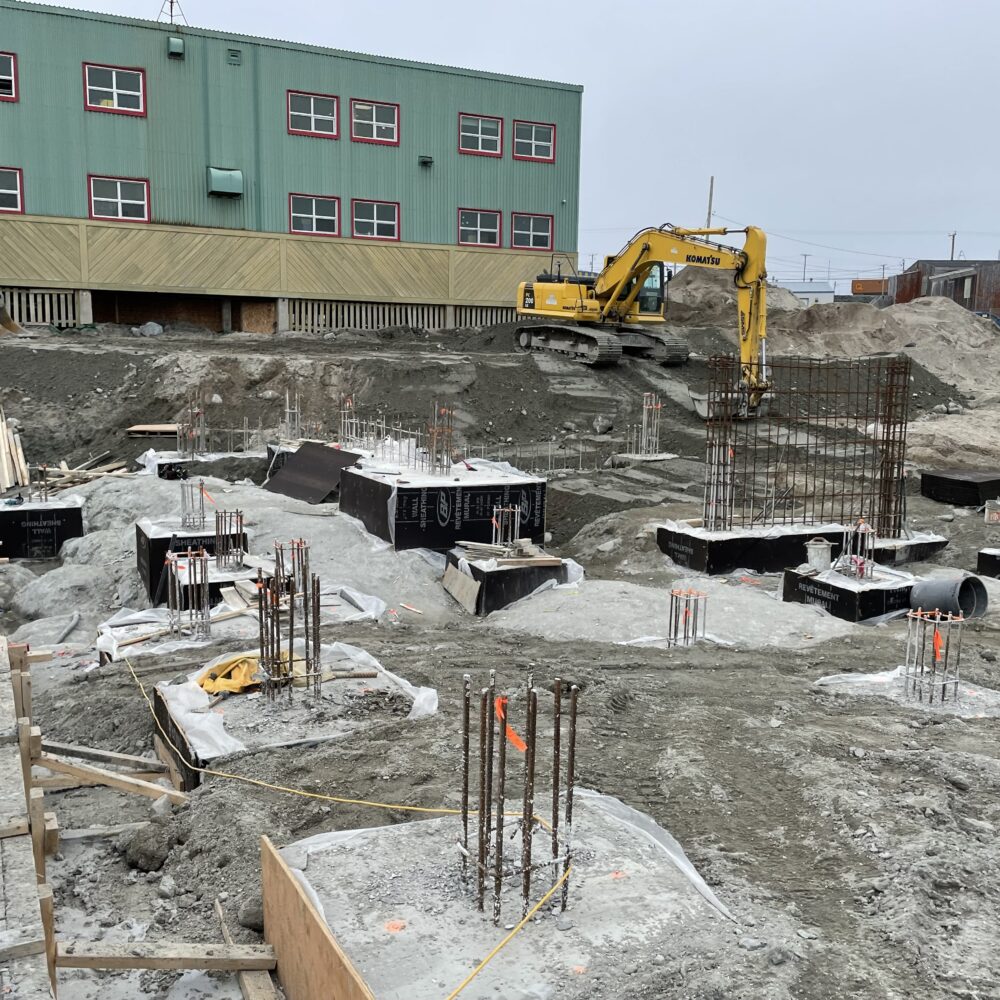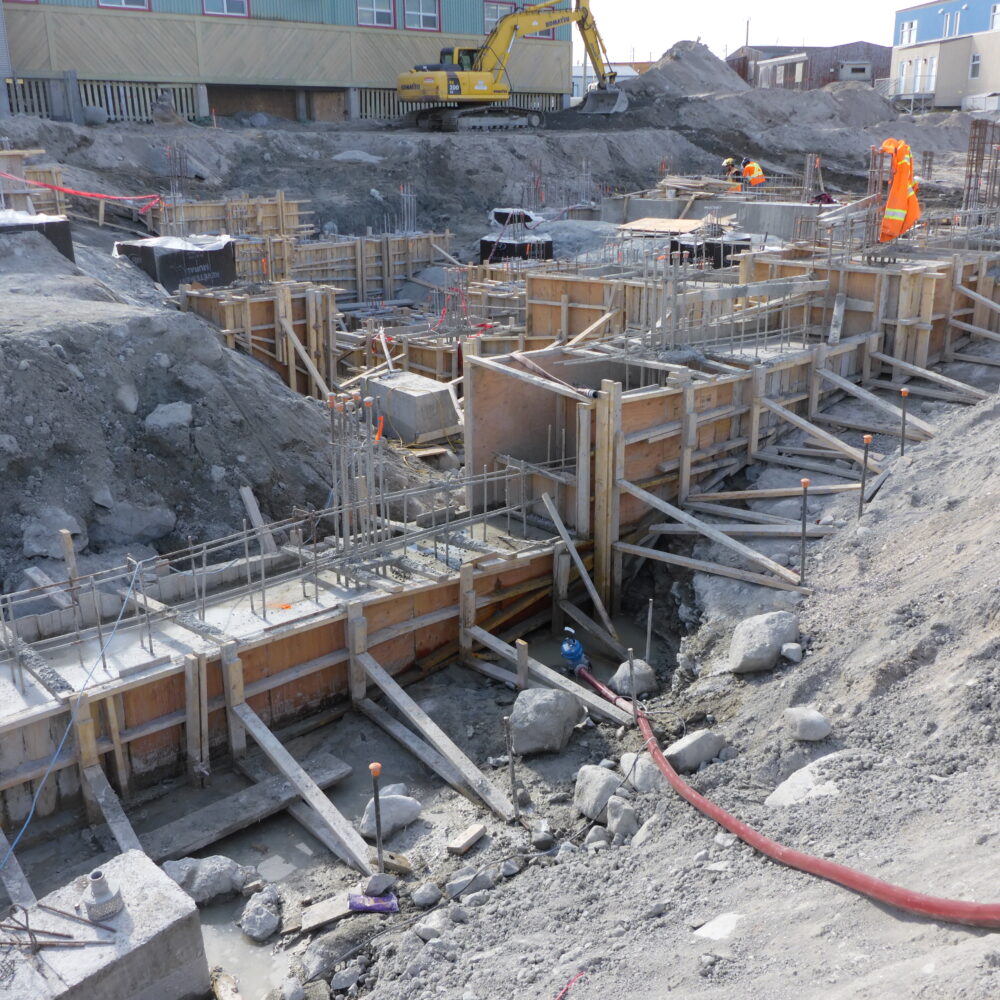 Two projects underway in Salluit
Pigiurvik School is undergoing a major renovation. The work, which includes the elimination of mold, started in July 2021, and is expected to wrap up very soon.
At Ikusik School, the start of the school year was supposed to coincide with the renovations. However, for safety reasons, corrections had to be made at the end of September. Students and staff will be able to take full advantage of their new accommodation at the end of October when work is expected to be completed.
*For the design and realization of these projects, Material Resources collaborated with architectural and engineering firms from various regions of southern Quebec (Val-d'Or, Gatineau, Québec et Montréal). Additionally, for each construction project involving the addition of space, a contest for the integration of Inuit art was launched by the Ministère de la Culture et des Communications. Keep an eye out for the announcement of the selected artists!