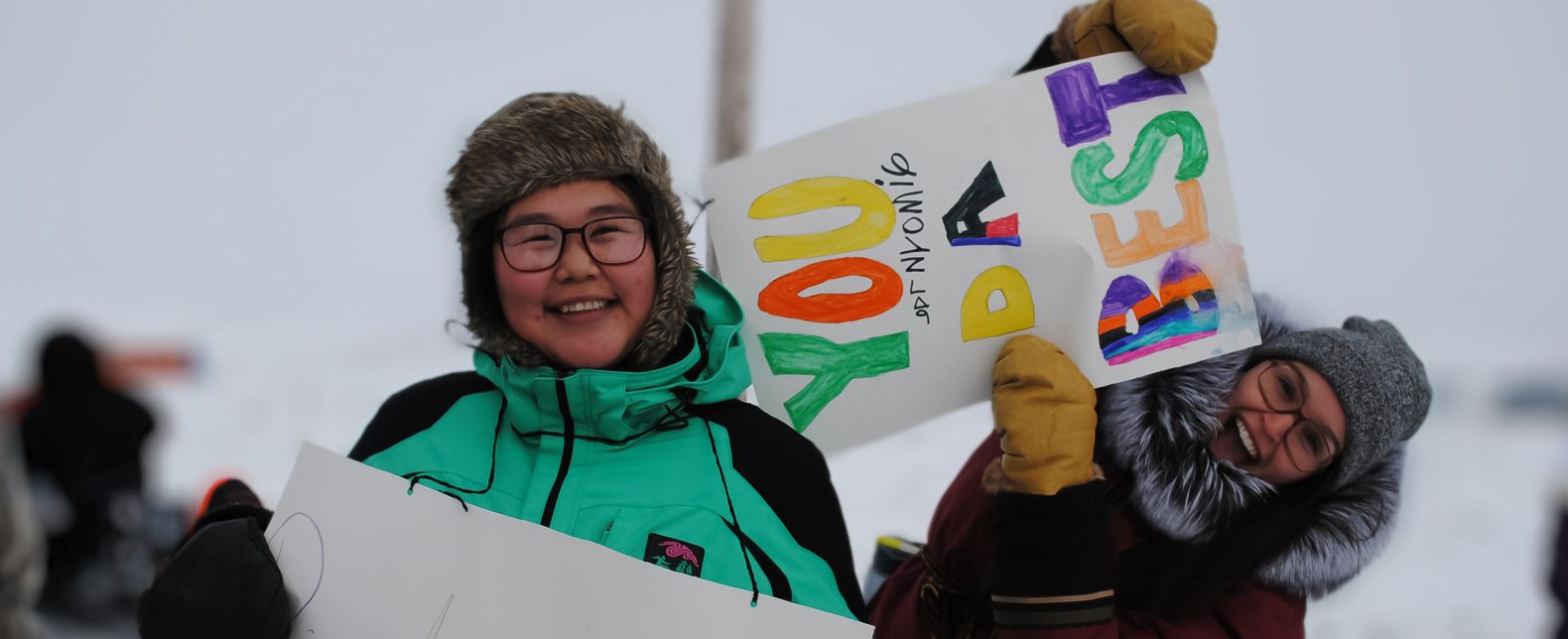 Nunia S. Usuituayuk & Melly-Jade Poulin
In an effort to provide more visibility to the projects, accomplishments and passions of our staff, the editorial team has come up with a new story format: to write a series of short articles focussing on a profession, a service or even a location to allow readers to have a better understanding of certain concepts.
This article is the first in a series of articles on student support professionals.
Background
The Student Support Professional (SSP) position at Kativik Ilisarniliriniq (KI) was created during the 2015-2016 school year in response to a suicide crisis in the region. The position has been an integral part of our services since 2020.
This complimentary service is an inclusive profession: its members come from a variety of fields – their backgrounds and professional experiences are many.
In a manner of speaking, this position allows for greater flexibility and the diversity of approaches. Professionals are encouraged to deploy their unique skills, competencies, and personal and professional experiences to meet the specific needs of the schools.
So, what's a SSP, anyway?
Professionals, as their titles indicates, are there to provide support to students. Their work is vested in prevention, intervention and postvention.
Their actions are wide and varied: they range from the development to the implementation of strategies to support students in their psychosocial development (emotion management, interpersonal relationships, behavioural difficulties, fragile mental health, risk for suicide, etc.). Support can be given individually, in groups or in a consulting role with the school team (teachers, specialized educators, remedial teachers, etc.).
Professionals also play a key role in working with school committees, Youth Protection, and community partners, to name a few, to provide support that meets the needs of students.
Their work falls under under Complementary and Compassionate Services and is coordinated regionally by Melly-Jade Poulin. KI currently employs 13 SSPs across Nunavik. The goal is to employ an additional 5 for a total of 18.
Now that we have broken the ice, and you are more familiar with the topic, they will take the lead on future articles. Aren't you curious to hear what they have to say?
In the meantime, you can also feed your curiosity by checking out all the services offered locally and throughout the region by Complementary and Compassionate Services on our website.