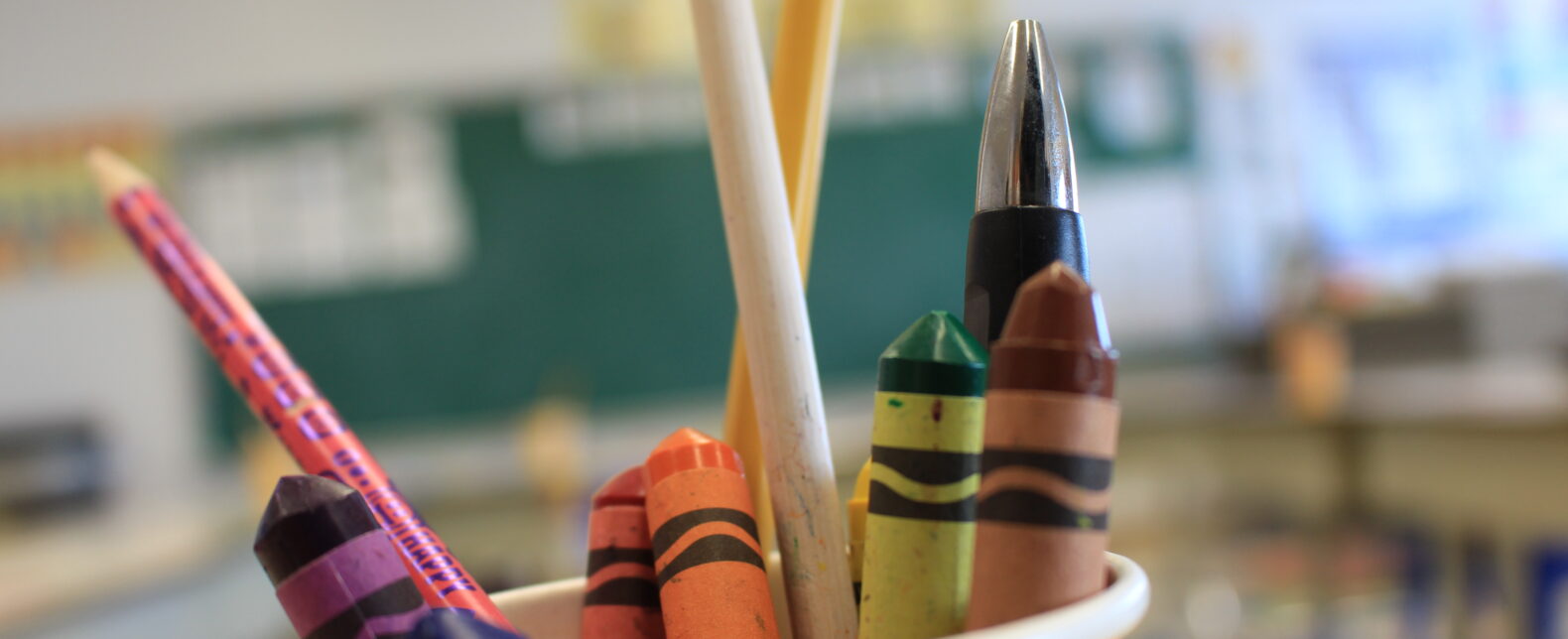 In March 2020, we spoke with Elaisa K. Saviadjuk from Salluit. For more than 20 years, Elaisa has been a kindergarten teacher at Pigiurvik School. Elaisa was also a recipient of the Mitiarjuk Nappaaluk Award. We wanted to meet her to showcase her commitment to young nunavimmiut, but also to learn more about her background, her motivations and her plans for the future.
Except for a year or two, Elaisa has been a kindergarten teacher for more than two decades, out of love for her job. It all started when she became a substitute teacher: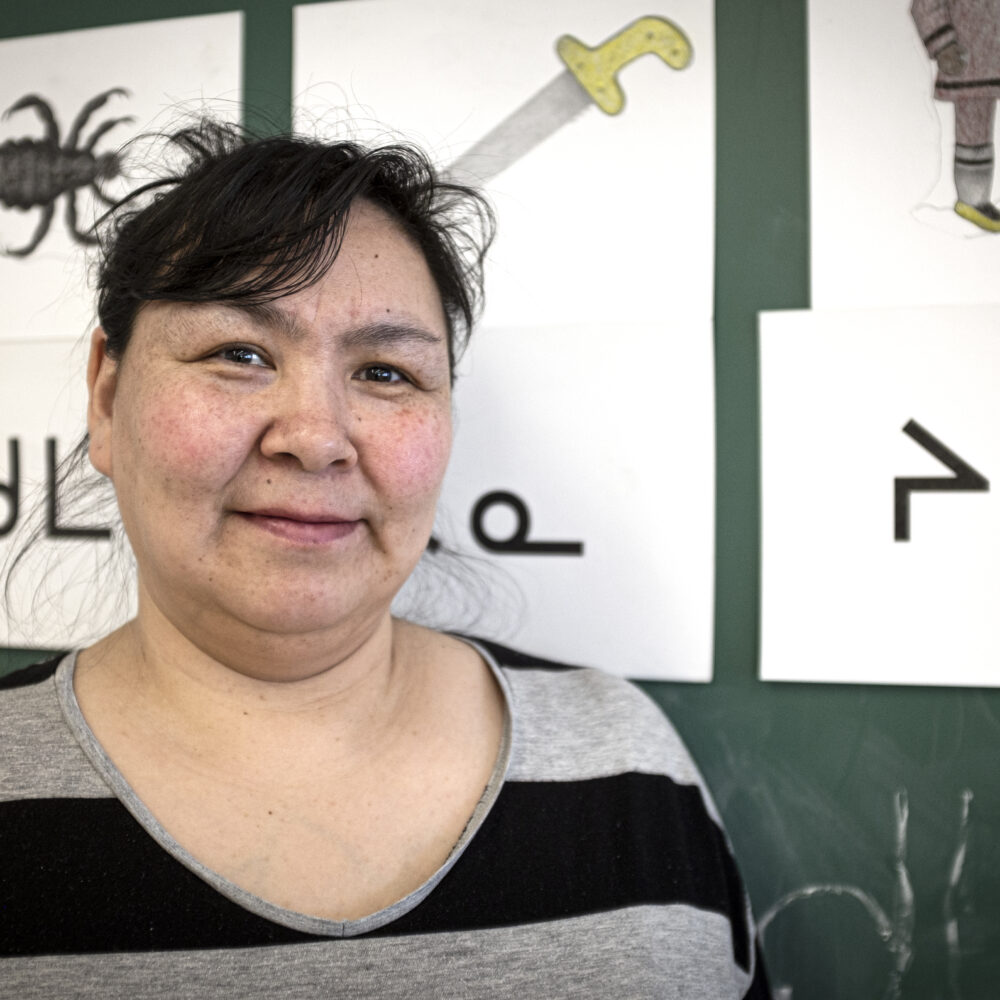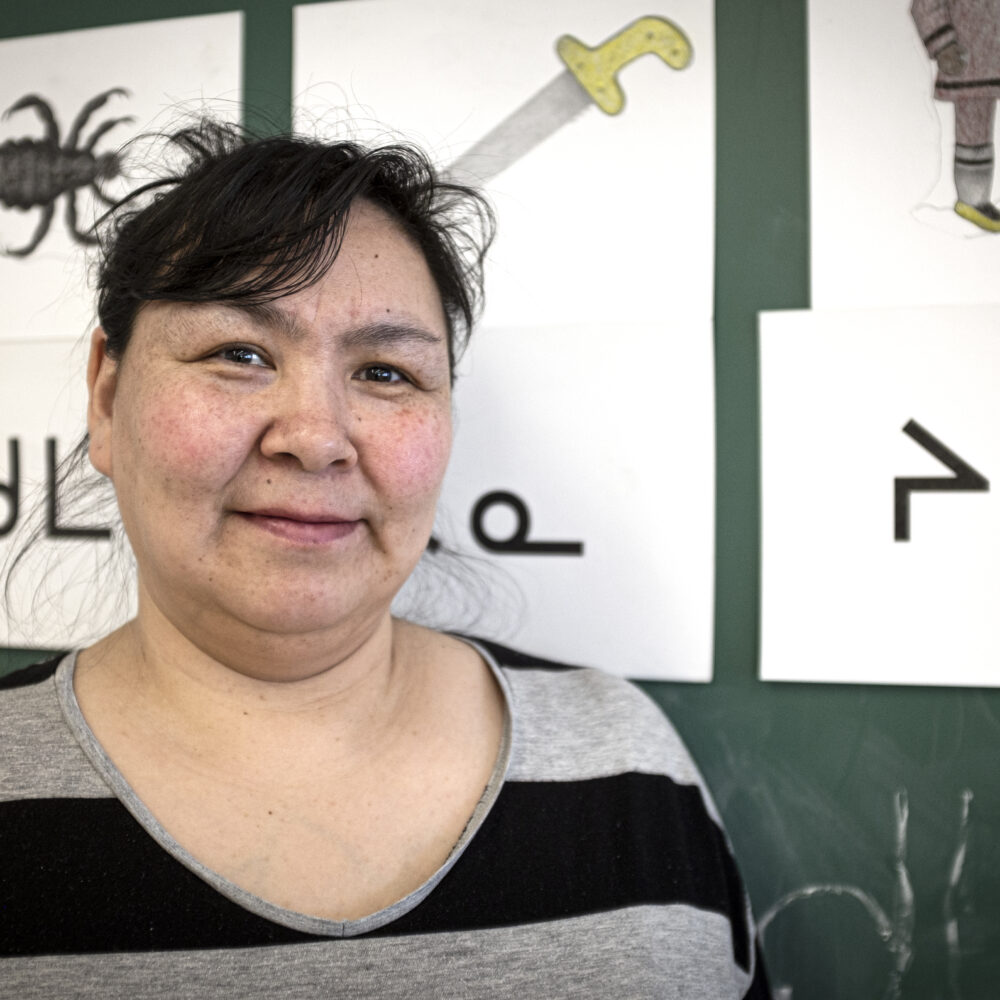 I never thought I would be good at teaching, but I started substituting for teachers and…I became a trainee. […] Once I started, I enrolled in teacher training each summer, for three whole weeks. […] I obtained my diploma from McGill University in 2006 in Akulivik.
Elaisa K. Saviadjuk
Kindergarten teacher at Pigiuvik School
When asked what motivated her, what prompted her to get her teaching license and to work with youth for so long, Elaisa answered without hesitation, "my husband."
"My youngest son and my husband were my biggest supporters during that time. My husband supported me and pushed me to complete my teaching program."
Looking back on her 22 years of teaching, Elaisa had many pieces of wisdom, happiness and pride to share:
"I teach very young kids of only 5 years old. Yes…every morning, every day when they see me they are happy. Yes, you could say they rely on me, truly. Sometimes, they see me as someone special, but not every day (laughing).
Even when they are young, when they are 5 years old, they know that I will really be there for them. I look forward to greeting them each and every day.
One day, a long time ago, I had a young 5-year-old girl who didn't always have it easy at home. This young girl reminded me that I must be open to the little ones. When she would come to class crying…I cried with her.
You have to be open and receptive to them, even if they are young.
[…] I have another example. There was a young boy in Kindergarten C – I'm in Kindergarten A – who was transferred to my class because he was hyperactive. One report card night, his mother came to see me and said that every day at noon her son wanted to go back to school, and that he had never done that before! I was so happy to hear this! What I'm trying to say is that he told his mom he wanted to go back to school after lunch. He said he loved school! […] Sometimes, when I am sick and not in school, when someone replaces me, [the kids] go wild! (laughing)! But when I am there, they are so respectful of me".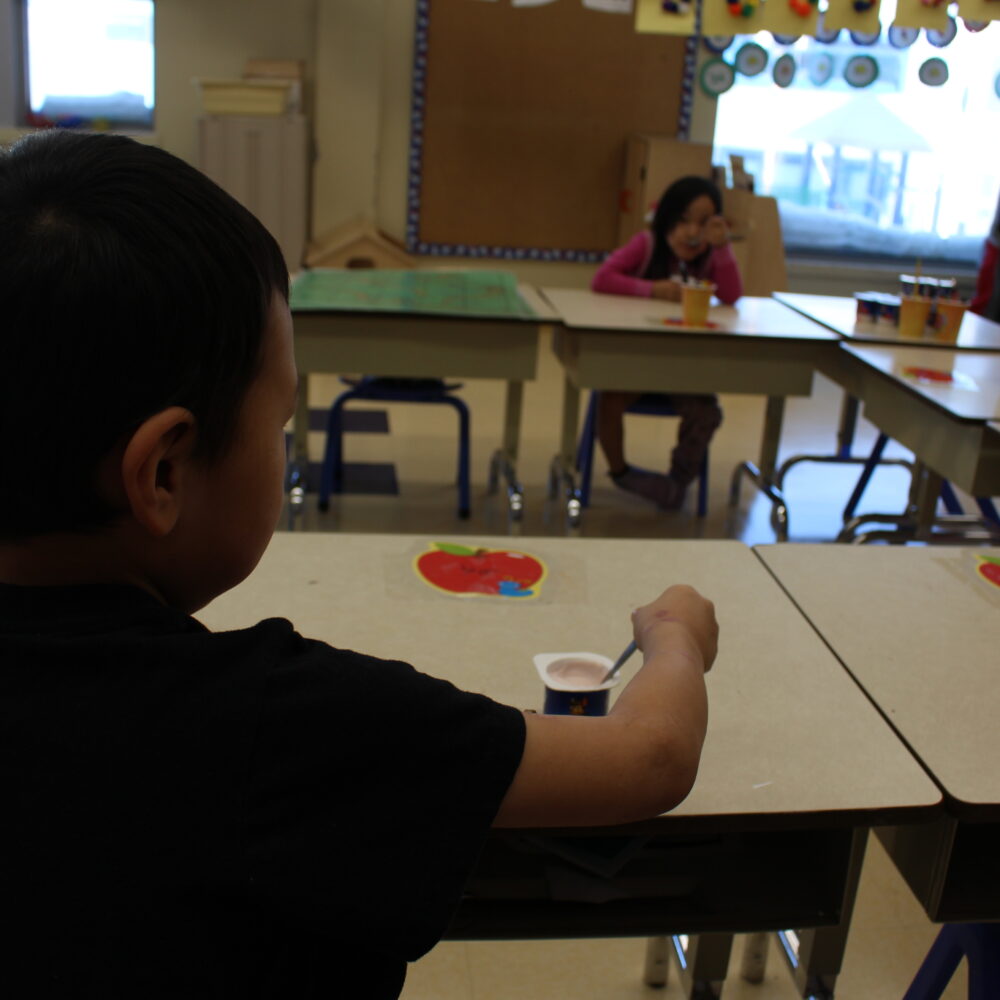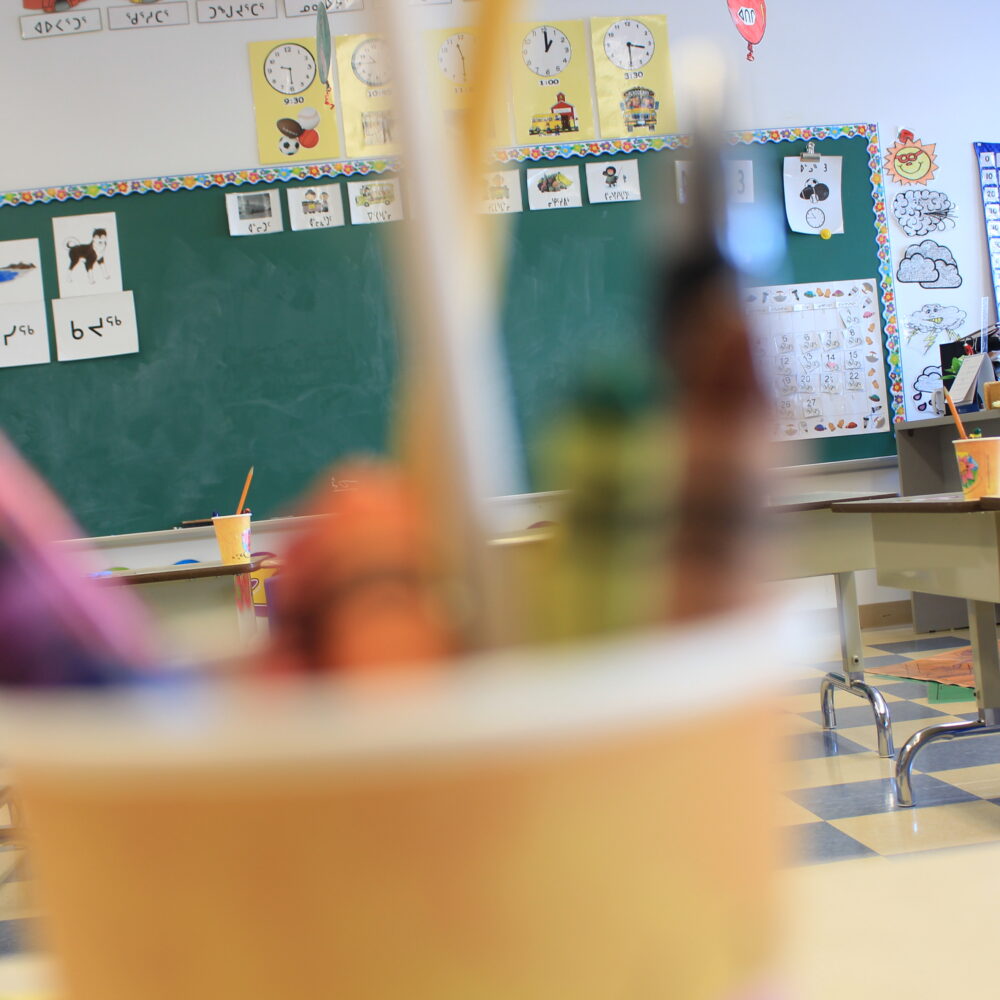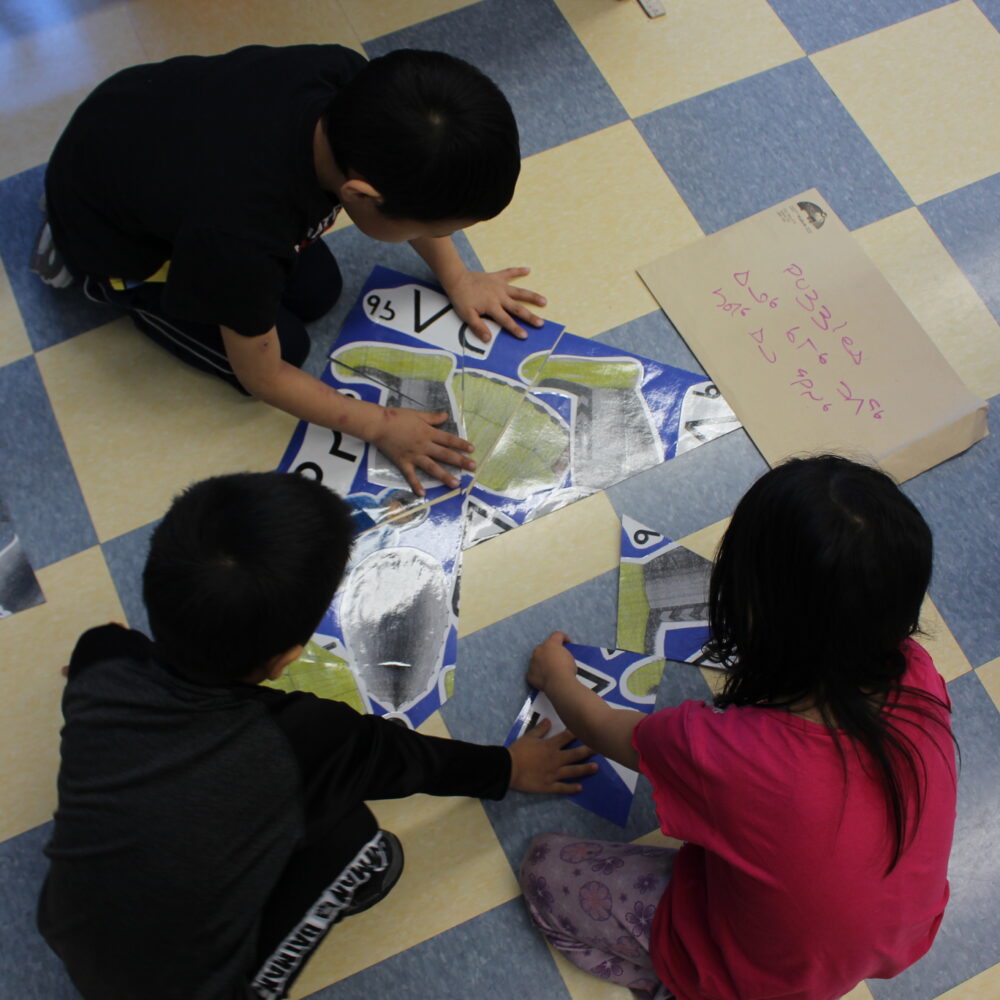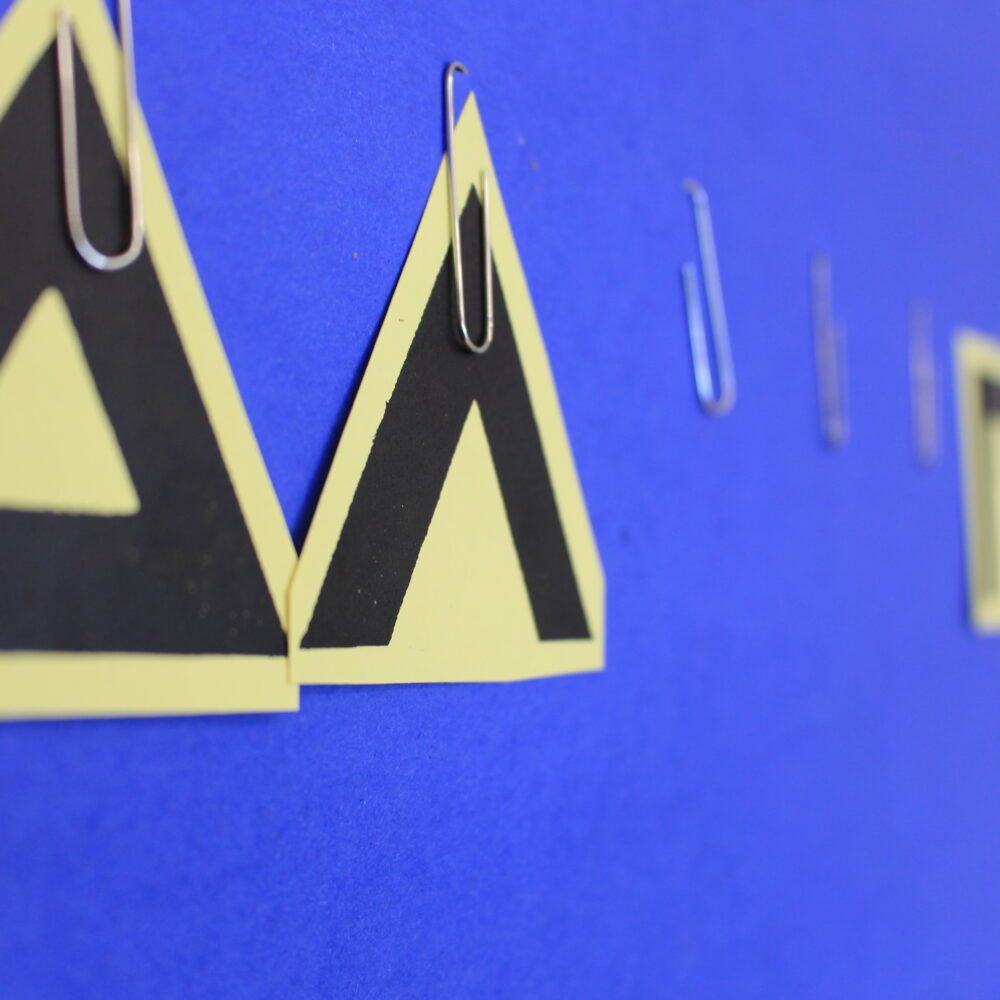 In all her humility, the teacher emeritus also shared her inspirations and role models throughout her career:
"The work is not always easy. […] There are highs just as there are lows. […] My husband supported me so much, encouraging me to keep moving forward. And, there was also this woman, who was a pedagogical councillor for teacher training. She helped so much. […] in writing syllabics, mainly. When she retired, I didn't know where to turn (for help) …"
Taking advantage of this opening on the topic of retirement, we asked her if she had any plans for the future. Elaisa seemed a bit surprised: "Yes, to continue teaching. Until I retire, yes."
Lastly, for the sake of posterity, we asked her what advice she would give to her 12-13-year-old self if they ever met. We felt her response needed to be heard by all young people who are dreaming of becoming a teacher: "I would tell her; you can do it! Believe in yourself, you are strong!"
*The Mitiarjuk Nappaaluk Award is given to employees who have contributed 20 years of service to the success of Kativik Ilisarniliriniq.
This award was named after a beloved elder from Kangiqsujuaq who was one of the most respected teachers of traditional Inuit culture and Inuktitut in Nunavik. Mitiarjuq always worked hard to ensure that the history, legends, traditions and expressions of yesteryear were recorded before they disappeared completely from people's lives and memories.