Support for Nunavik residents seeking to reacquire their driver's licence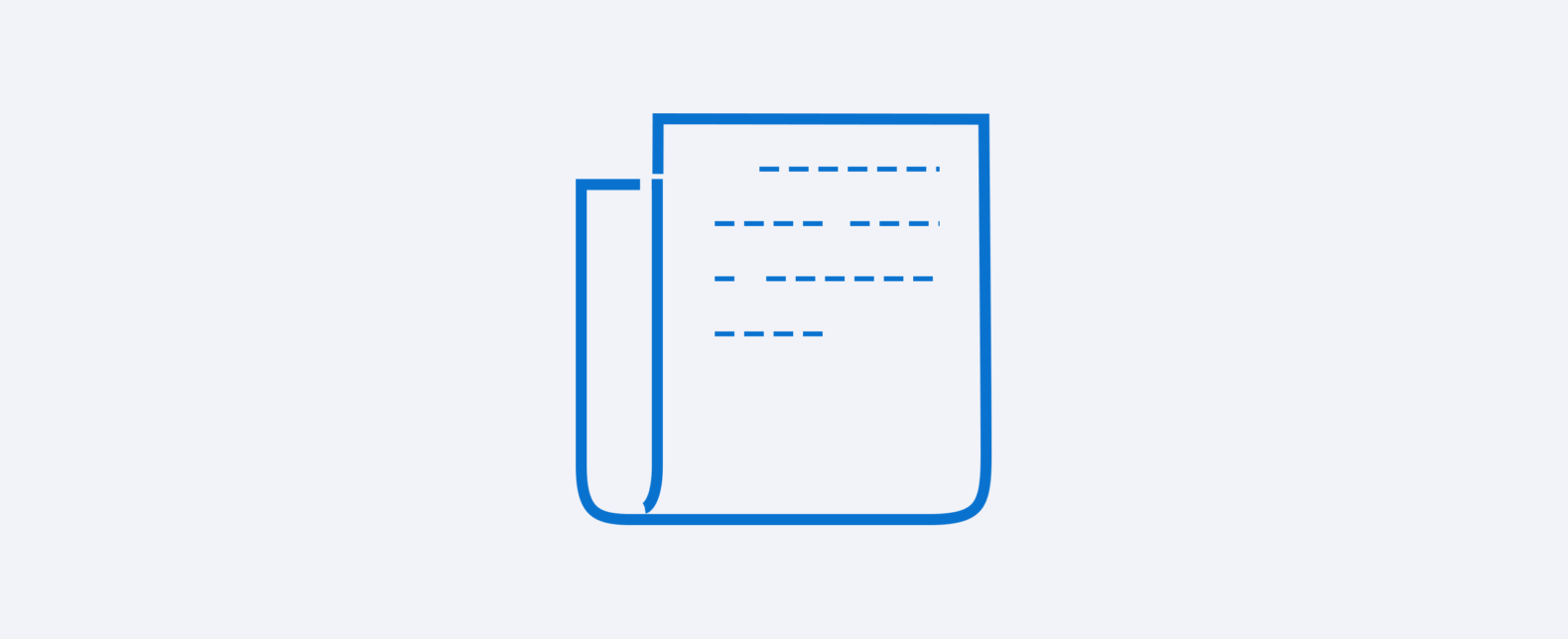 Montreal, Qc. (March 10, 2021) – It is with great enthusiasm that Kativik Ilisarniliriniq officially launches the "Together, let's stop DUI" project in Nunavik. Offered by Adult Education and Vocational Training, this project aims to support Nunavik residents who would like to reacquire a driver's licence that was suspended or revoked as a result of driving under the influence of drugs or alcohol.
This project was developed based on consultations with Nunavik residents and employers. "We found that there is a great need for support and awareness. Nunavik residents often don't know how to reacquire their driver's licence, and this has broader implications for their employability. It also restricts their eligibility for some of the programs we offer, such as the Heavy Equipment Operator program for example" explained Mamadou Diop, Interim Director of Adult Education and Vocational Training (AEVT) at Kativik Ilisarniliriniq.
The project includes an individualized follow-up for Nunavik residents who want to initiate steps to reacquire their driver's licence. It also features a Road Safety Education Program, which will be offered in Nunavik. "The project is in its first phase right now," Diop said. "Our long-term objective is to create a comprehensive educational program, for which we would secure sustainable funding. Collaboration with other Nunavik organizations is essential during this first stage, because as employers, we can all benefit from this project," he added.
In the coming months, Innot Mush'Ayuma, Development Agent for the project, will be visiting all Nunavik communities to inform potential participants and organizations about the project and the next steps for individuals interested in reacquiring their driver's licence.
To learn more about information sessions to be held in your community, contact us at 1 800 361-2244 ext.: 515. Confidentiality will be ensured in all communications with participants and in the management of their file.
This project is funded by the Kativik Regional Government.
About us:
Kativik Ilisarniliriniq, the school board of Nunavik, was created in 1975, under the James Bay and Northern Quebec Agreement (JBNQA). Since 1978, it has been the exclusive provider of educational services to all Nunavik residents. Under the JBNQA, the school board also acts as an institution with unique powers and jurisdiction geared towards the protection and development of the Inuit language, culture, and way of life, through the delivery of tailored educational services and programs. The education programs developed by the school board are offered in all schools of the 14 Nunavik communities, in Inuktitut as first language and in French and English as second languages. The school board operates 17 primary and secondary schools as well as 6 adult education centres. For more information, visit www.kativik.qc.ca.
— 30 —
For information, please contact:
Jade Duchesneau-Bernier
Communications Coordinator
514-797-8220 ext. 309
publicrelations@kativik.qc.ca