The Council of Commissioners Announces an Agreement in Principle with the Union Representing its Professionals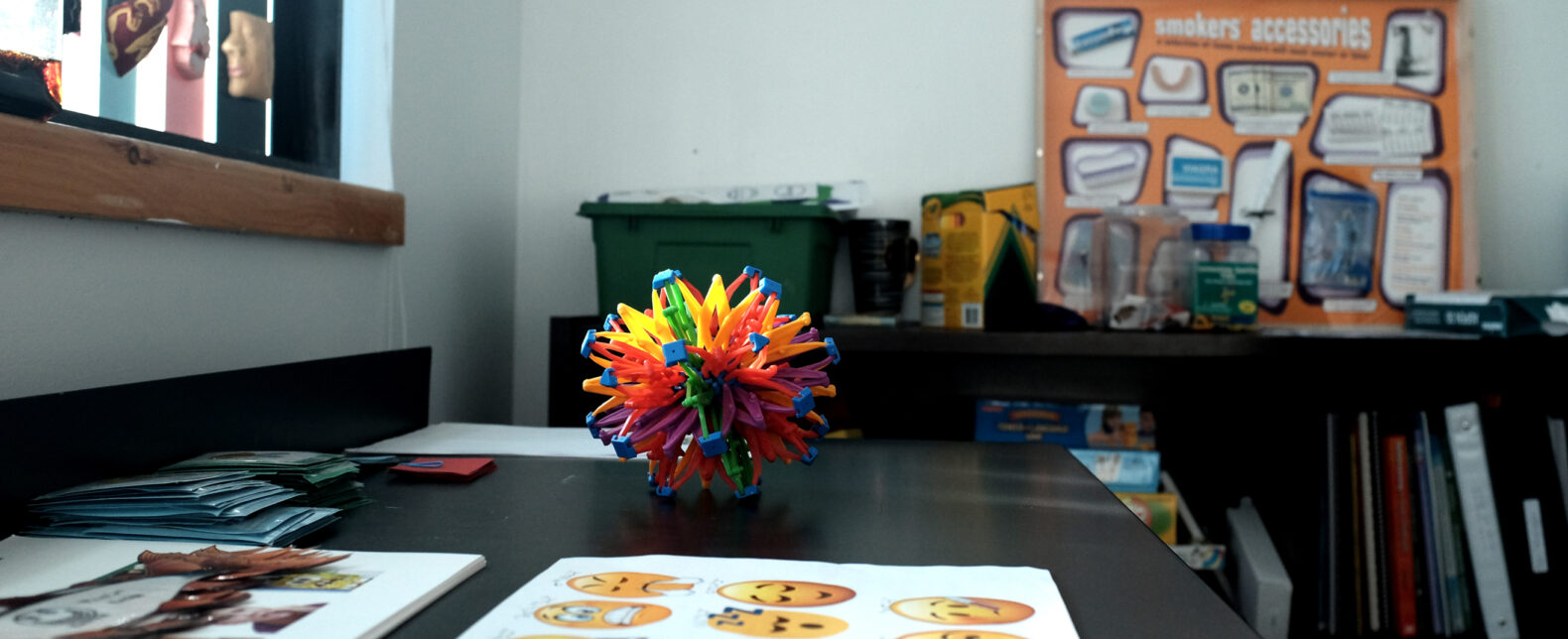 Montreal, Qc. (March 24, 2022) – Following announcements made earlier this week related to the renewal of the 2015-2020 collective agreements for its unionized employees, Kativik Ilisarniliriniq is glad to announce an agreement in principle with the union representing its professionals. The content of the agreement in principle will have to be ratified by the members of this union.
"The agreement in principle we reached today is a key step in a round of collective agreement negotiations that will bring substantial benefits to a segment of our unionized workforce that has been left out for a very long time. The Council of Commissioners will continue to work towards achieving equal benefits and equal working conditions for all its employees," said Mme. Sarah Aloupa, President of Kativik Ilisarniliriniq.
A range of benefits is provided for in the collective agreements of professionals, among which a cashable food transportation allowance. The administrative measures introduced by Kativik Ilisarniliriniq are complementary and will benefit employees recruited in Nunavik. They feature a retention premium, transportation benefits (outings) and a housing allowance for locally hired staff. Recurrent funding has been secured for these administrative measures.
About us:
Kativik Ilisarniliriniq, the school board of Nunavik, was created in 1975, under the James Bay and Northern Quebec Agreement (JBNQA). Since 1978, it has been the exclusive provider of educational services to all Nunavik residents. Under the JBNQA, the school board also acts as an institution with unique powers and jurisdiction geared towards the protection and development of the Inuit language, culture, and way of life, through the delivery of tailored educational services and programs. The education programs developed by the school board are offered in all schools of the 14 Nunavik communities, in Inuktitut as first language and in French and English as second languages. The school board operates 17 primary and secondary schools as well as 6 adult education centres. For more information, visit kativik.qc.ca.
— 30 —
For information:
Jade Duchesneau Bernier
Communications Coordinator
514 797-8220
publicrelations@kativik.qc.ca