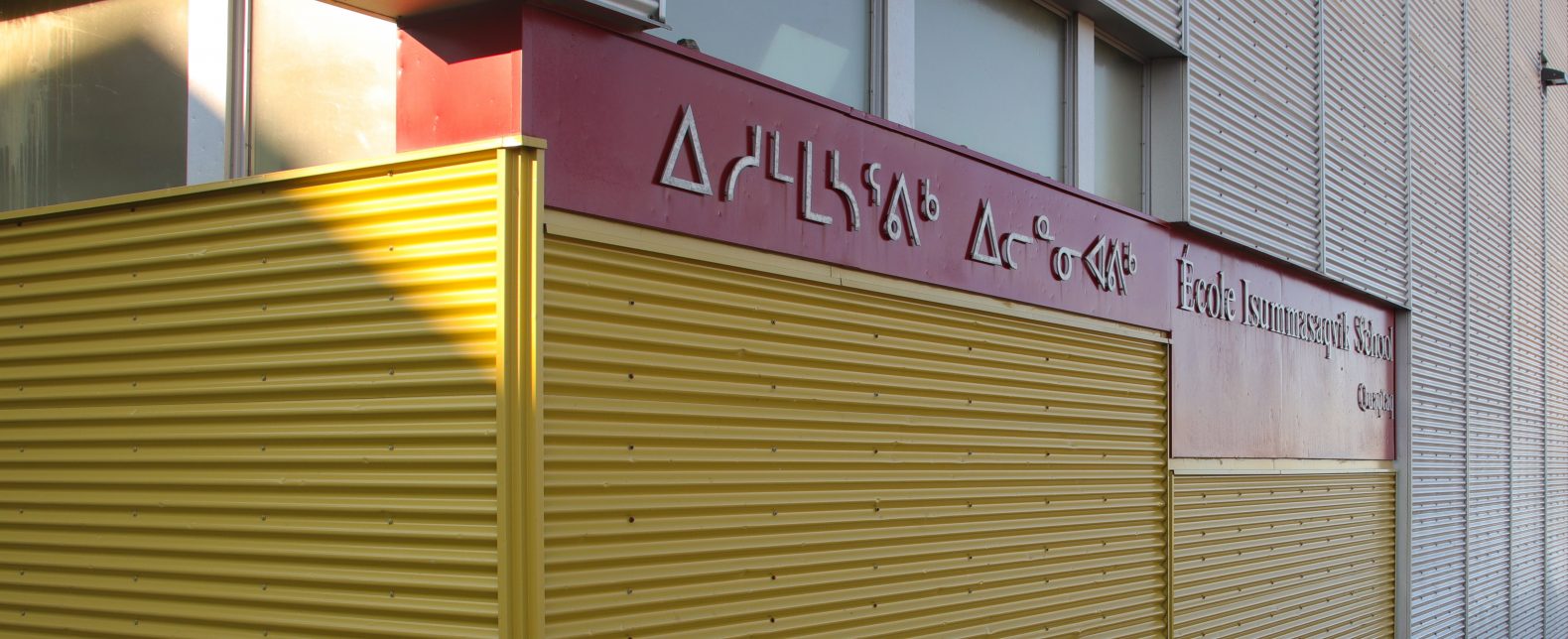 Photo: Joseph Denis-Pelletier
At the end of September 2021, we met with Serge Molière at Isummasaqvik School, in Quaqtaq. He has over 34 years of experience in schools across Nunavik. In recognition of his hard work over the years, Serge Molière is the recipient of the Elisapee Tukkiapik Award.
We wanted to meet with him to highlight his commitment to Nunavimmiut but also to learn more about his career, motivations, and secret to longevity.
Service awards: Interview with Serge Molière
Orginally from France, Serge Molière explains that he initially visited the North to fulfill a childhood dream.
"When I was young, I immersed myself in Jim Canada comic books. It was the story of a mounted police officer who travelled around the north with dogs. I was obsessed with this comic! And when the opportunity presented itself, I applied to Kativik (KI) to live the Northern experience.
[…] I went up for one year and then… well…Do you know the difference between a boat and a Frenchman? The boat eventually leaves."
In fact, Serge is nowhere near ready to set sail. After 20 years as a teacher in Inukjuak, followed by 9 years as principal in Kuujjuaraapik, Serge has spent the past 5 years as principal at Isummasaqvik School in Quaqtaq.
When I arrived [in the North], I was a Qallunaat. In other words, I was there because of my education and instruction. What I knew about their culture I had learned in a book. […] Over the years, I soaked in [Inuit culture]. They opened my eyes to the true essence of freedom, and the importance of living in the moment.
Serge Molière
Principal at Isummasaqvik school
Also, over the years, Serge has been a part of many projects: school breakfasts, summer literacy camps, Nurture classes, the interactive gym (Lü Gym), and many more. Serge continues to look to the future, with wisdom, as many projects are still in the cards for him:
"Because I know very well that when I have an idea…Everyone welcomes and embraces the new but struggles with the change it brings. Change takes time, but time is all it takes."
Interviewer: I see that you talk about all this with such passion, so it might be difficult for you to answer my question, but can you tell me about a particular moment, in all your years of work, that you are most proud of?
Serge Molière: Every day! […] There is a not a day that goes by when I am not happy to come to work, when I am not happy to see the children. Even with COVID, the little ones still see me, run towards me, and hug me. That's a big part of my earnings. […] They…they give me so much more. More than I could give. They have taught me a lot more than I could ever teach them.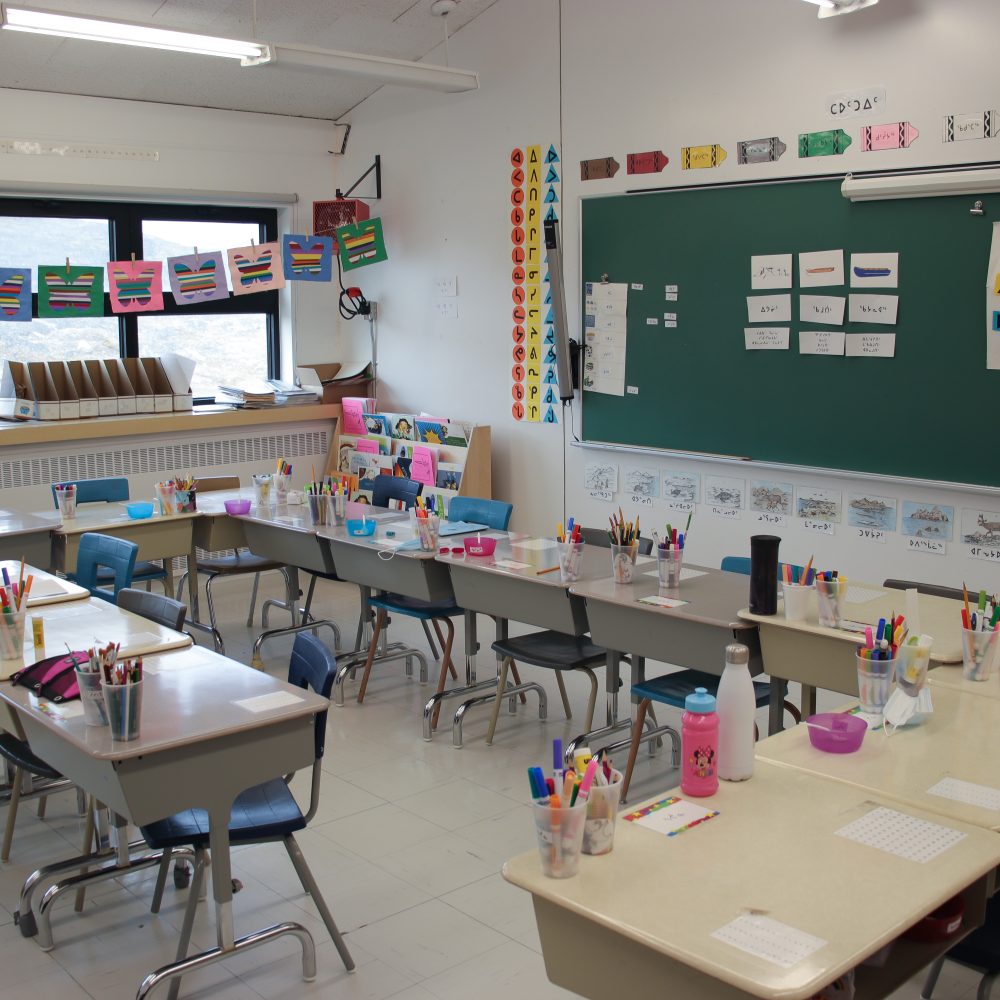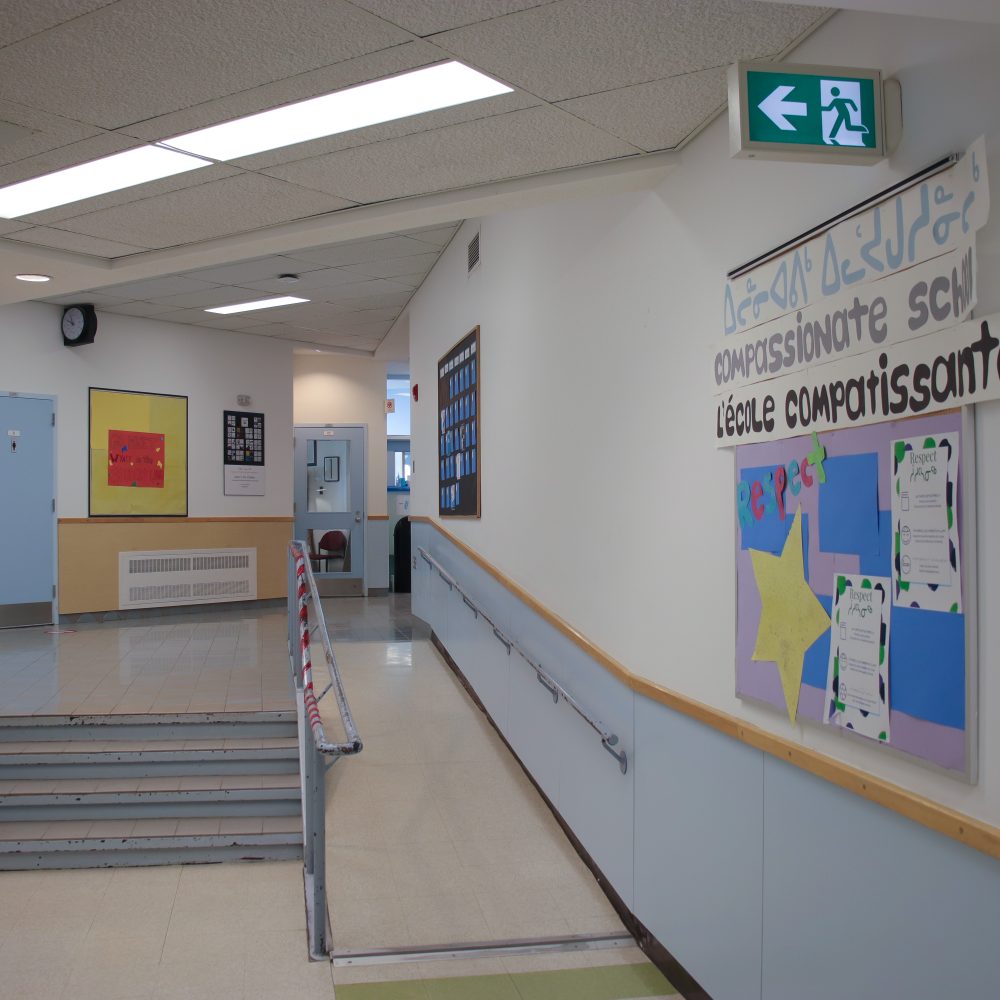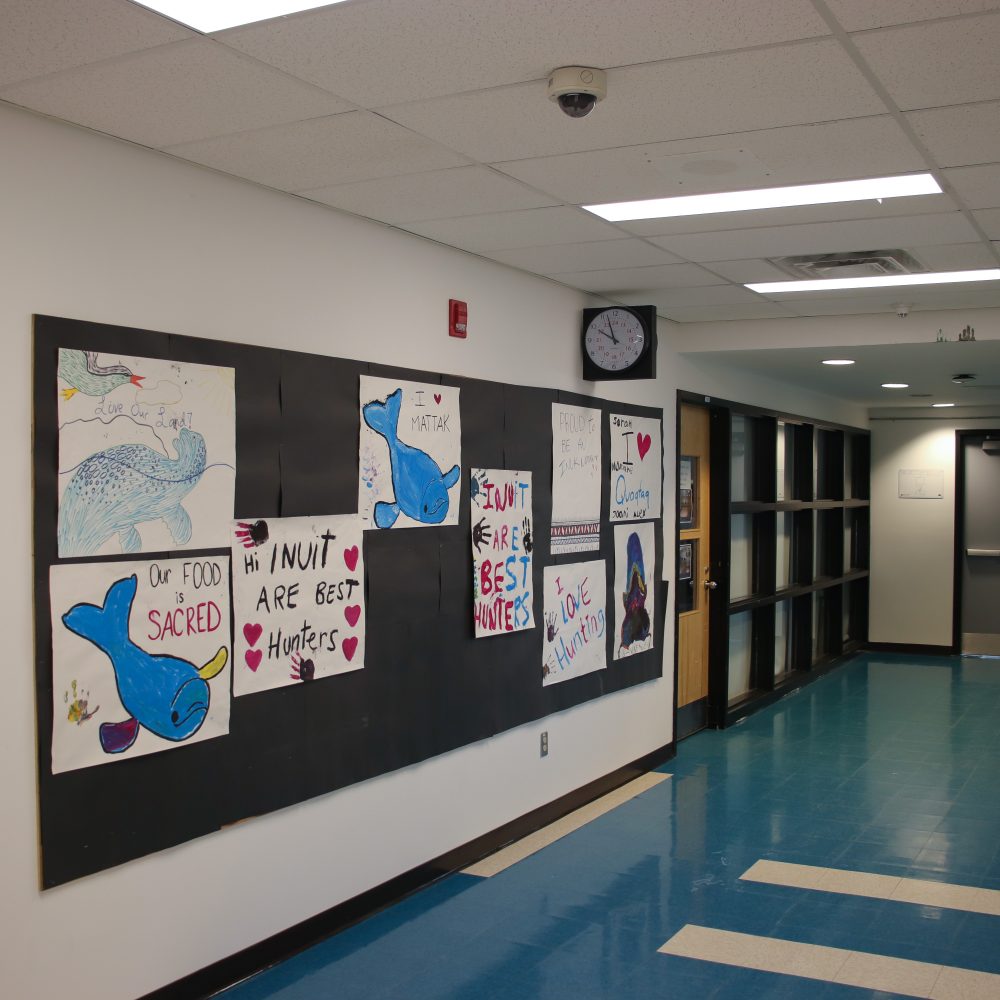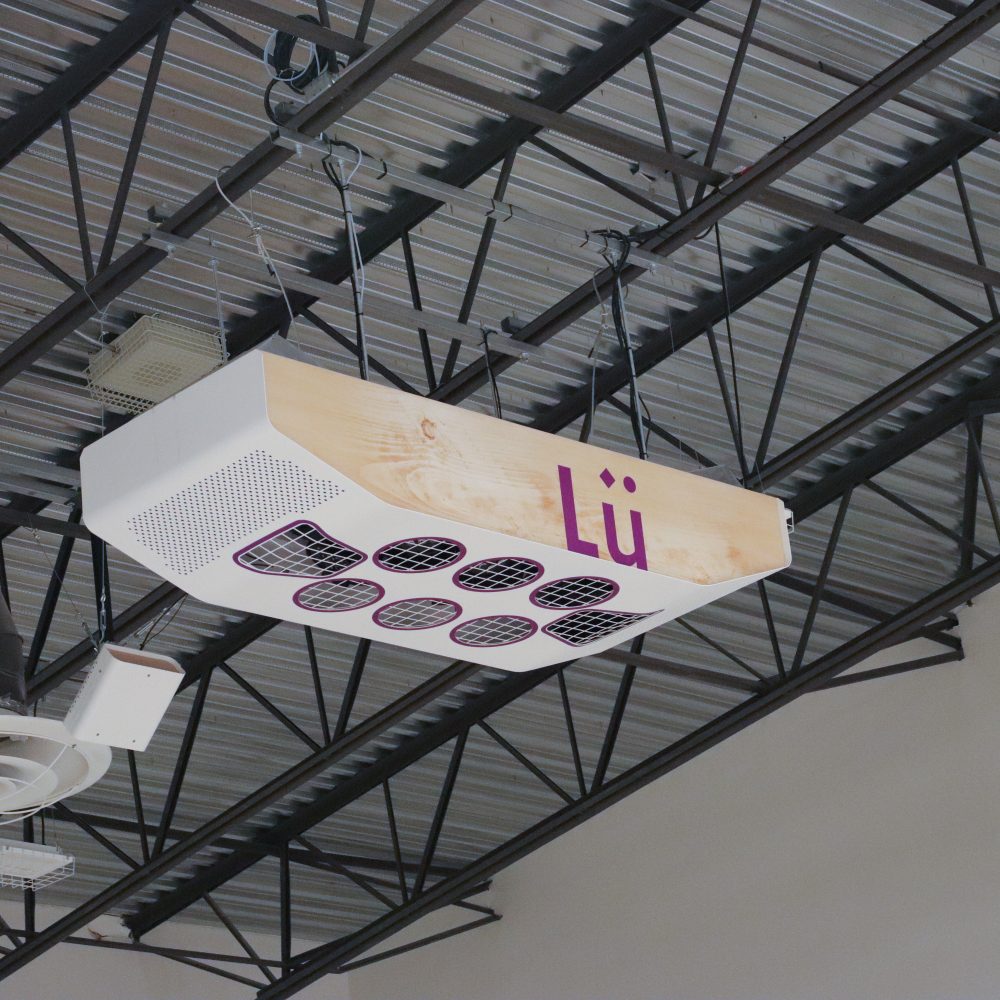 A colourful man, full of anecdotes, experiences and philosophical reflections, Serge also has words of wisdom to share with the next generation of teachers:
"I tell them, there is a fundamental rule of survival in the North. It is the rule of 3Ps and the rule of 3Rs. Especially in education. The rule of 3Ps is patience, patience, patience, and the rule of 3Rs is repeat, repeat, repeat.
Interviewer: Hahaha! That's not too hard to remember.
Serge Molière: It may not be difficult, but it is essential!