Update: Evaluation of students in the youth sector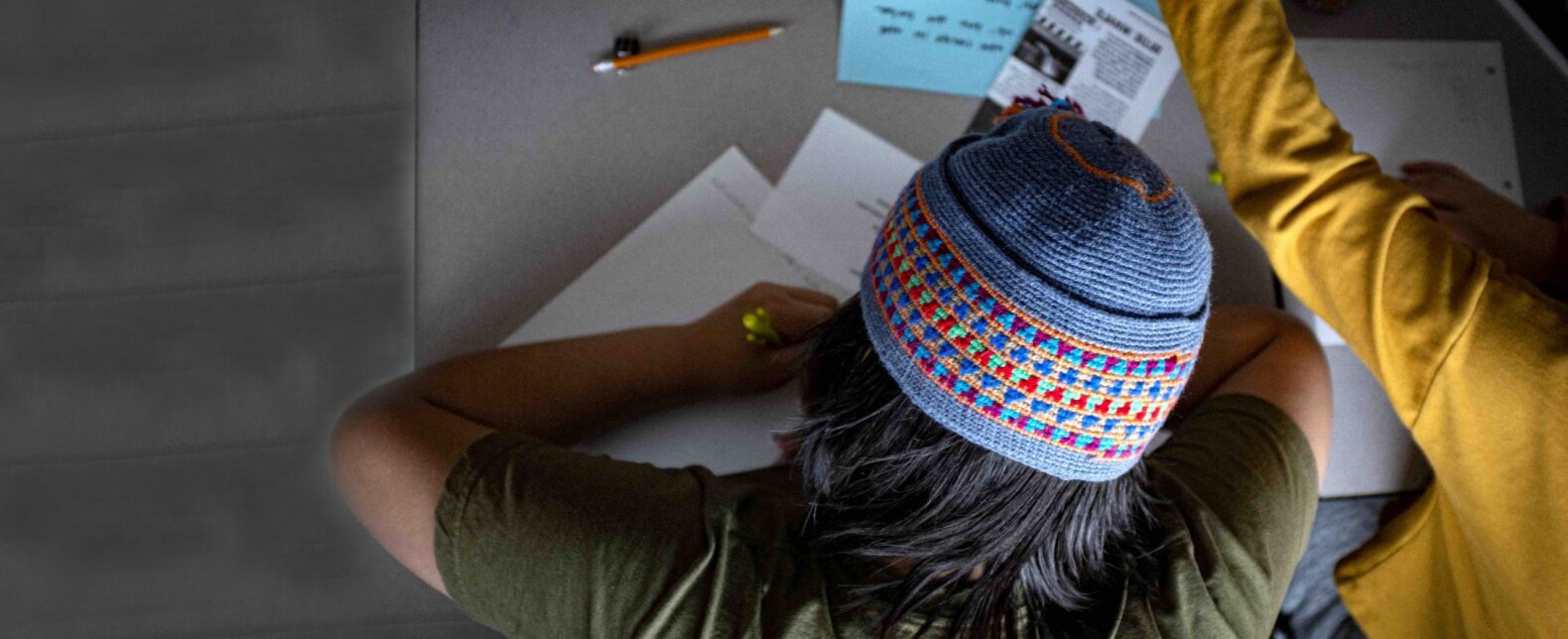 Evaluation of students in the youth sector
On September 9, 2021, the Education Minister informed us of the changes affecting the evaluation of students in the youth sector.
These changes, stemming from the 2021-2022 Revitalization Plan for Educational Success: Education Beyond the Pandemic, aim to make the necessary adaptations in the context of the pandemic and will extend to Nunavik.
Below you will find the specific conditions that will be in effect this year for the assessment of students in the youth sector.
Year-end exams
This year, there will be year-end ministry exams. The weighting of compulsory exams will be adjusted to 10% of the final grade. The weighting of uniform examinations will be adjusted to 20% of the final grade.
Report cards
Kativik Ilisarniliriniq is currently following a calendar that has been approved by the Ministry of Education.
Two communications will be sent to parents during the 2021-2022 school year. The first communication was sent in November 2021. The second communication will be sent no later than April 22, 2022. In communities where school closed due to COVID-19 during the months of October, November and December, parents may not have received this first communication.
Two report cards will be sent to parents this year. The first report card will be sent to parents no later than February 11, 2022. The second report card will be sent no later than July 10, 2022.
The school year will be divided into two terms, with a weighting of 40% for the first term and 60% for the second term, to calculate final grades. The weighting of grades will be adjusted for students who could not be evaluated last fall, as a result of the school closures.
Each competency must be evaluated every term.