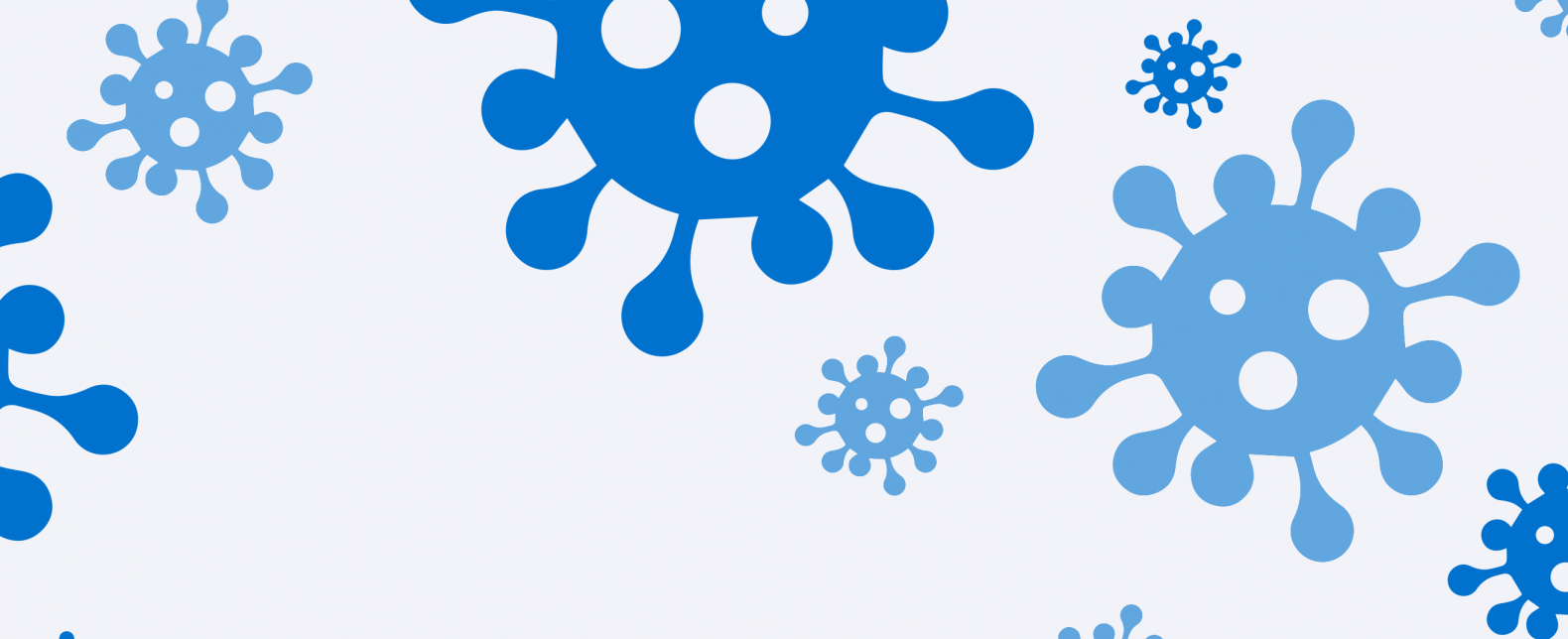 New public health measures in Nunavik
On January 19, 2022, the Nunavik Regional Board of Health and Social Services announced changes to the measures that apply to communities under a red alert level.
They also announced that as of January 19, all Nunavik communities were being placed under a red alert level.
Schools and centres reopening
Based on current public health measures, schools and adult education centres can reopen in communities under a red alert level. As such, Kativik Ilisarniliriniq has been preparing for the reopening of all its schools and centres on January 31, 2022.
In the Youth Sector, reopening will be staggered over a maximum of four weeks. Schedules will vary from one community to another to accommodate local realities. Listen to your local FM radio and follow your school's Facebook page.
All school administrators have been asked to prioritize the return to class of Secondary Cycle Two students. The goal is to support them through graduation.
Although the reopening of schools and centres may cause some anxiety, rest assured that the strictest of measures have been put in place to protect our students. Public health guidelines are being followed by all employees who traveled back to Nunavik, including quarantine when applicable.
All health and safety protocols continue to apply at schools and adult education centres. This includes:
wearing a mask;
social distancing;
at the secondary level, vaccination passport to participate in some extracurricular physical activities or sports.
Current school closure(s)
Inukjuak: A community lockdown has been declared by the mayor. All schools and the adult education centre are closed until February 25. In the youth sector, schools are scheduled to reopen after the March break, on March 14, 2022. In the adult sector, the education centre is scheduled to reopen on February 28, 2022.
Visit our website regularly for updates on school closures: https://www.kativik.qc.ca/en/nunavik-school-closures-update/
Visit the Nunavik Regional Board of Health and Social Services website for updates on the public health situation, applicable guidelines in the education sector, and alert levels for Nunavik communities: http://nrbhss.ca/en/nunavik-map